Causes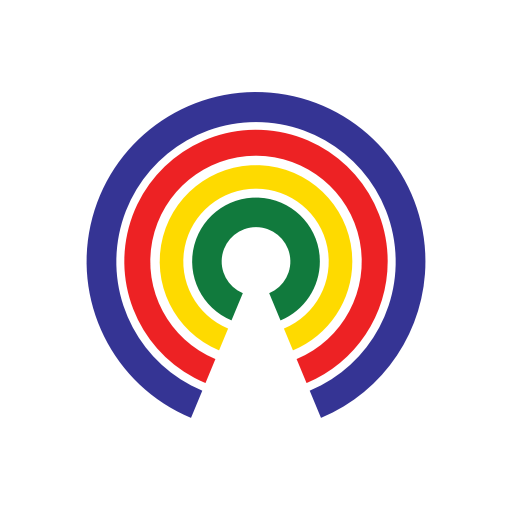 Causes
| 10.7.20
Declassified CIA Docs Show Brennan Briefed Obama on Alleged Clinton Plan for 'Stirring Up' Trump-Russia Scandal
Do you want to know more about the origins of the Russia collusion investigation?
by Causes | 10.7.20
What's the story?
"We're getting additional insight into Russian activities from [REDACTED]... Cite alleged approval by Hillary Clinton on 28 July of a proposal from one of her foreign policy advisors to vilify Donald Trump by stirring up a scandal claiming interference by the Russian security service."
"[REDACTED] An exchange [REDACTED] discussing US presidential candidate Hillary Clinton's approval of a plan concerning US presidential candidate Donald Trump and Russian hackers hampering US elections as a means of distracting the public from her use of a private email server. [REDACTED] According to open sources, Guccifer 2.0 is an individual or group of hackers whom US officials believe is tied to Russian intelligence services. Also per open sources, Guccifer 2.0 claimed credit for hacking the Democratic National Committee (DNC) this year."
"These were my notes from the 2016 period when I briefed President Obama and the rest of the National Security Council team about what the Russians were up to, and I was giving examples of the type of access that the U.S. intelligence community had to Russia, Russian information, and what the Russians were talking about and alleging.
Now, if, in fact, what the Russians were alleging, that Hillary was trying to highlight the reported connections between Trump and the Russians, if in fact that was accurate, and that's a big if, there is nothing at all illegal about that. And so John Ratcliffe and others are trying to portray this as potentially unlawful activity that deserved follow up investigation by the FBI. No, that was a campaign activity... And I was blind to whether it referred to one candidate or the other. I was blind to whether it referred to one party or another."
— Eric Revell
(Photo Credit: Obama White House via Flickr / Public Domain)