Causes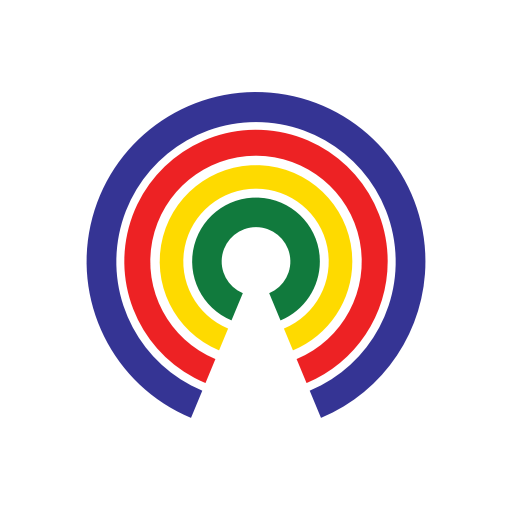 Causes
| 10.7.20
IT: Trump stops COVID-19 stimulus talks until after election, and... 📺 Are you watching tonight's VP debate?
Join the 32,005 people who've taken action on Causes this week
by Causes | 10.7.20
Welcome to Wednesday, October 7th, bells and whistles...
Trump has halted stimulus talks.
President Donald Trump announced in a tweet thread on Tuesday that he is breaking off negotiations over coronavirus relief until after the election unless House Speaker Nancy Pelosi (D-CA) and Democrats drop their demand that a deal be at least $2.2 trillion, the size of their Updated HEROES Act.
In response, House Speaker Nancy Pelosi (D-CA) released a statement which accused the president of "putting himself first at the expense of the country, with the full complicity of the GOP Members of Congress. Walking away demonstrates that President Trump is unwilling to crush the virus, as is required by the Heroes Act."
Do you want Congress to reach a compromise on a new coronavirus relief bill?
On the Radar
Pence vs. Harris
Vice President Mike Pence and California Sen. Kamala Harris are scheduled to square off tonight, October 7, at 9 p.m. EST in Salt Lake City, Utah.
Given the White House COVID-19 outbreak, there are likely to be increased health precautions in place for the vice presidential debate. And probably discussion of it.
Watch and comment live with us here.
Under the Radar
DHS Releases Homeland Threat Assessment 
The Dept. of Homeland Security (DHS) completed its first ever Homeland Threat Assessment (HTA), which is a comprehensive report designed to "provide the American people with an overview of the information collected and analyzed by DHS employees around the world and provided to the Secretary of Homeland Security."
The 26 page HTA was first obtained by CBS News and among the topics it delves into include cyber threats, economic security, transnational criminal organizations, illegal immigration, and natural disasters.
While there's an emphasis on threats to the election from China, Russia, and Iran, the HTA cites the primary terrorist threat in the U.S. as being lone offenders and small cells of individuals, including DVEs and Homegrown Violent Extremists (HVEs) who are inspired by foreign terror groups.
Are you concerned about threats from China, Russia, and domestic extremism?
And, in the End…
It's National Pumpkin Seed Day...
Have you carved one yet?
—Josh Herman
Talk to us via email at editorial [at] causes.com. And don't forget to keep in touch @Causes.