Causes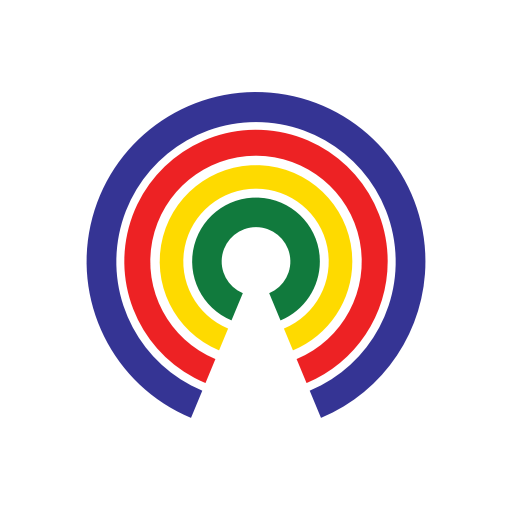 Causes
| 10.6.20
IT: Trump leaves hospital and says 'don't be afraid of COVID,' and... ⚖️ Should the Senate Judiciary forge ahead with Barrett's confirmation hearings?
Join the 33,059 people who've taken action on Causes this week
by Causes | 10.6.20
Welcome to Tuesday, October 6th, Greeks and Romans...
Trump tweeted the above Monday morning, hours before leaving Walter Reed National Military Medical Center, where he had been hospitalized since Friday. During his stay, the president was administered drugs not available to most Americans, including Regeneron - which has not been approved by the FDA - remdesivir, and dexamethasone.
"Though he may not entirely be out of the woods yet, the team and I agree that all our evaluations, and most importantly his clinical status, support the president's safe return home," White House physician Sean Conley said in a briefing Monday.
Not everyone shares Conley's optimism.
"For someone sick enough to have required remdesivir and dexamethasone, I can't think of a situation in which a patient would be okay to leave on day three, even with the White House's medical capacity," University of California, San Francisco, professor Robert Wachter told The Washington Post.
More than 210,000 Americans have died from COVID-19.
Read the latest on Trump's COVID-19 diagnoses here.
On the Radar
Senate GOP Forging Ahead with Confirmation Hearings
Senate Judiciary Committee Chairman Lindsey Graham (R-SC) officially scheduled confirmation hearings for Judge Amy Coney Barrett to succeed the late Justice Ruth Bader Ginsburg on the Supreme Court. 
The first day of hearings, which will feature opening statements, will begin at 9:00am EDT on Monday, October 12th.
The hearings will be hybrid in nature, with senators able to ask their questions remotely if they prefer. For in-person attendees, there will be additional physical distancing on the dais, senators will be limited to one aide in the room, the nominee's family will be given their own seating section, and press presence in the room will be far smaller than at past confirmation hearings.
The announcement comes after three Republican senators announced that they tested positive for coronavirus last week. Two of the three ― Sens. Mike Lee (R-UT) and Thom Tillis (R-NC) ― are members of the Judiciary Committee, which considers Barrett's nomination. Due to their illness, GOP leaders postponed floor votes until October 19th at the earliest, unless there is a deal reached on coronavirus relief legislation. 
Do you think the Senate Judiciary Committee should hold Barrett's confirmation hearings next week?
Under the Radar
Indiana, Ohio Begin Early Voting Today 
You don't have to wait until November 3, 2020, to cast your ballot for president.
Today, Indiana and Ohio join Iowa, Nebraska, Maine, Montana, Illinois, New Jersey, Vermont, Virginia, Wyoming, Minnesota, and South Dakota in early voting.
Every single state and the District of Columbia will afford some number of voters the opportunity to vote before Election Day, most of them significantly expanding access to these opportunities relative to prior elections...
And, in the End…
On this date in 1866, the Reno Brothers pulled off the first (moving) train robbery in American history:
Before Halloween arrives, try and get some healthy calories in as you celebrate National Fruit at Work Day,
—Josh Herman
Talk to us via email at editorial [at] causes.com. And don't forget to keep in touch @Causes.