Causes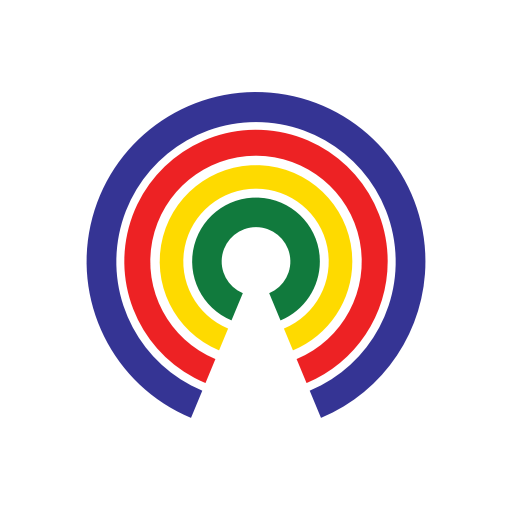 Causes
| 10.5.20
President Trump to be Discharged From Walter Reed and Return to the White House Monday Evening
Join the 32,212 people who've taken action on Causes this week
by Causes | 10.5.20
What's the story?
President Donald Trump announced in a tweet that he is going to be released from Walter Reed National Military Medical Center at 6:30pm Monday, at which point he will return to the White House and continue his treatment for coronavirus (COVID-19) from there:
Trump has been at Walter Reed since Friday evening, and his departure on Monday evening will end his hospital stay after about 72 hours.
Shortly after the president's tweet, his medical team held a press briefing to update the public on his condition. They explained that the president's clinical status supports his return to the White House, where his treatment will continue under the supervision of the "top notch" White House Medical Unit that is staffed around-the-clock, and that he "probably" met the discharge qualifications yesterday.
Doctors said the president's symptoms have continued to improve, and that he has remained fever-free since Friday. Trump's blood oxygen levels have remained in the normal range outside of the two dips on Friday and Saturday that were discussed in the team's Sunday briefing.
The doctors said that the president tolerated his third dose of remdesivir well on Sunday, and will receive his fourth dose before he departs Walter Reed today, while the White House medical team will administer the fifth and final dose on Tuesday. The president is also continuing to receive dexamethasone as part of his treatment.
Dr. Sean Conley, the physician to the president, said that the team will remain on guard for any potential decline in Trump's condition. If the president's symptoms remain stable or improving through this coming weekend, Conley said the team will be able to breathe a final sigh of relief.
When asked by reporters about when the president will no longer be shedding the virus, Conley said the team will be ordering diagnostics to monitor his viral loads so that they can determine when it's safe for him to get back out and around people. 
He explained that people are usually free of live virus after 7 to 10 days, and that the CDC guideline was set at 10 days to account for outlier cases in which it might be longer. However, Conley noted that it might be closer to five days according to new research cited by Dr. Anthony Fauci on Monday, so they are going to rely on the diagnostic results rather than a timeline for the president's return to usual activities and any potential travel.
— Eric Revell
(Photo Credit: White House via Flickr / Public Domain)