Causes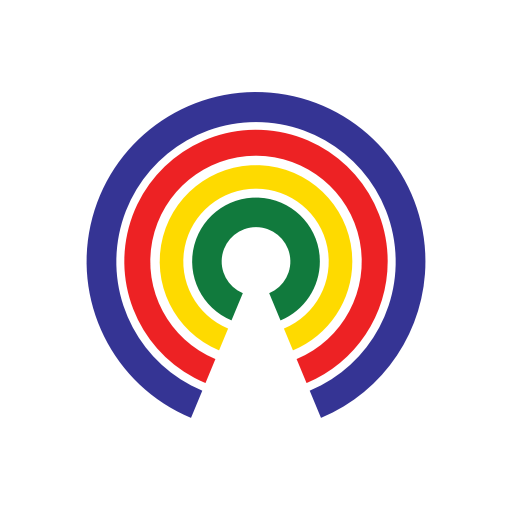 Causes
| 10.5.20
IT: Trump leaves hospital to greet supporters, and... 💶 Has COVID-19 affected your income?
Join the 32,006 people who've taken action on Causes this week
by Causes | 10.5.20
Welcome to Monday, October 5th, patients and doctors...
President Trump left Walter Reed hospital to greet supporters on Sunday.
Trump rode in an SUV past supporters cheering him on outside of Walter Reed National Military Medical Center, where the president is being treated for the coronavirus.
Hours earlier, Trump's medical team confirmed that the president's blood oxygen level dropped suddenly twice in recent days. However, they also said he could be discharged as early as today.
Trump said on Sunday that he's "learned a lot about COVID" since his diagnosis:
"It's been a very interesting journey. I learned a lot about COVID. I learned it by really going to school. This is the real school. This isn't the let's-read-the-books school," Trump said in a video posted to Twitter.
"And I get it, and I understand it and it's a very interesting thing and i'm going to be letting you know about it."
Not everyone thinks Trump learned something from his stay.
"Every single person in the vehicle during that completely unnecessary presidential 'drive-by' just now has to be quarantined for 14 days," Dr. James P. Phillips, an attending physician at Walter Reed, tweeted.
"They might get sick. They may die. For political theater. Commanded by Trump to put their lives at risk for theater. This is insanity,"
Read the latest on Trump's health scare here.
On the Radar
Unemployment Rate Fell to 7.9% in September
The Bureau of Labor Statistics (BLS) on Friday released its jobs report for September 2020, which found that the U.S. economy added 661,000 jobs in September and the unemployment rate fell to 7.9%.
The September jobs report builds on the previous employment gains of 2.7 million jobs in May, 4.8 million in June, 1.8 million in July, and over 1.4 million in August―each of which surpassed the prior historical record for monthly jobs added (1.1 million in September 1983).
The economy lost 22.2 million jobs in March and April due to lockdown measures initiated to slow the spread of COVID-19, so the five month run of job gains represents about 51% of those that were lost and leaves the economy 10.8 million jobs below its February level.
How do you feel about the September jobs report?
Under the Radar
Voter Registration Deadline For AZ, AR, FL, GA, HI, IN, KY, LA, MS, OH, TX
If you live in Arizona, Arkansas, Florida, Georgia, Hawaii, Indiana, Kentucky, Louisiana, Mississippi, Ohio, or Texas, your voter registration deadline for the November elections is Monday, October 5th.
Need to register or check your status? Just click below.
And, in the End…
It's World Architecture Day.
What's your favorite building? Of late, I've been partial to the Wilkinson Eyre–designed Gardens by the Bay in Singapore:
Build something extraordinary today,
—Josh Herman
Talk to us via email at editorial [at] causes.com. And don't forget to keep in touch @Causes.