Causes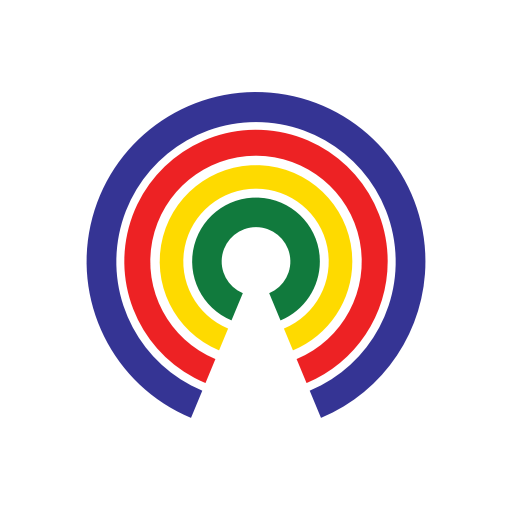 Causes
| 10.3.20
President Donald Trump Moved to Walter Reed Medical Center 'Out of An Abundance of Caution' After Testing Positive for COVID-19
Join the 32,022 people who've taken action on Causes this week
by Causes | 10.3.20
UPDATE 10/3/20 (12:20pm) - Doctors say Trump's doing "very well" and they're "cautiously optimistic" that will continue as of Saturday morning.
Trump's symptoms have included a mild cough, nasal congestion, and fatigue which have been improving and are resolving. Doctors said he has been fever-free for more than 24 hours, and that after some initial difficulty breathing he is breathing well.
Doctors said the president wasn't on oxygen at any point Friday or Saturday, but didn't clarify whether the president was ever on oxygen since he contracted COVID-19.
Trump began a treatment with remdesivir on Friday and is continuing that for a five-day treatment course.
Doctors are encouraging him to continuing to go about his work in the presidential suite while staying hydrated and eating properly.
Causes original article appears below.
---
What's the story?
The White House announced on Friday that President Donald Trump will spend the next few days working out of the presidential suites at Walter Reed National Military Medical Center in Bethesda, Maryland, for precautionary reasons after he and First Lady Melania Trump tested positive for the coronavirus (COVID-19). White House Communications Director Alyssa Farah tweeted:
".@realDonaldTrump is in good spirits, has mild symptoms, and has been working throughout the day. Out of an abundance of caution, & at the recommendation of his physician and medical experts, he will be working from the presidential offices at Walter Reed for the next few days."
The presidential suite is a self-contained facility within Walter Reed and is designed to ensure continuity of government. It has a secure conference room, kitchen, office space for key staff, sleeping quarters for the White House physician. The presidential suite has its own on-duty doctor when the president is in town, maintains a roster of vetted doctors in various specialties to be called upon if needed, and has its own intensive care unit (ICU).
Dr. Sean Conley, a U.S. Navy commander who serves as the physician to the president, released a statement updating the public about the president's status:
"Following PCR-confirmation of the President's diagnosis, as a precautionary measure he received a single 8 gram dose of Regeneron's polyclonal antibody cocktail. He completed the infusion without incident. In addition to the polyclonal antibodies, the President has been taking zinc, vitamin D, famotidine, melatonin and a daily aspirin.
As of this afternoon the President remains fatigued but in good spirits. He's being evaluated by a team of experts, and together we'll be making recommendations to the President and First Lady in regards to next best steps. 
First Lady Melania Trump remains well with only a mild cough and headache, and the remainder of the First Family are well and tested negative for SARS-CoV-2 today."
The polyclonal antibody cocktail is an experimental treatment that is currently in phase 3 trials, and has been shown to reduce the COVID-19 viral load in patients who haven't been hospitalized.
President Trump departed the White House for Walter Reed aboard Marine One, in part to avoid D.C. rush hour traffic. He walked to the helicopter wearing a mask, gave the press pool a wave and a thumbs up, but did not stop to answer questions. He also recorded a brief video at the White House before leaving for Walter Reed, saying "I think I'm doing very well, but we're going to make sure that things work out":
This is a developing story and may be updated.
— Eric Revell
(Photo Credit: White House via Flickr / Public Domain)