Causes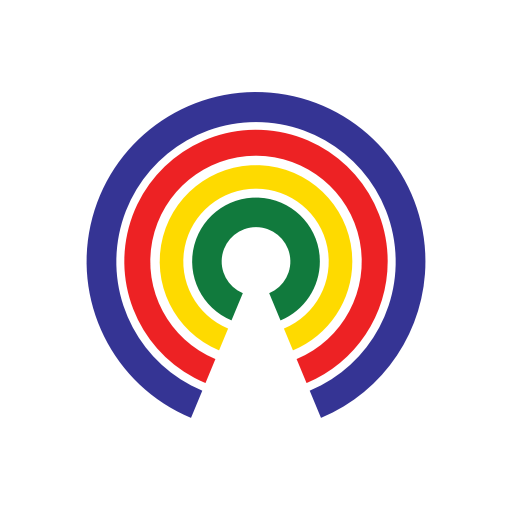 Causes
| 10.1.20
Should the Trump Administration Again Try to Overturn DACA?
Do you hope the next SCOTUS overturns DACA?
by Causes | 10.1.20
Since President Barack Obama signed the Deferred Action for Childhood Arrivals (DACA) executive order in 2012, nearly 826,000 people have been accepted into the program. The policy was meant to protect unauthorized immigrants who were brought to the US as minors – known as "Dreamers" – from deportation.
In April 2018, President Donald Trump tried to shutter the program. However, the dissolution of DACA was put on hold, pending legal disputes. On June 18, 2020, the Supreme Court issued a decision in Department of Homeland Security v. Regents of the University of California which held that the Trump administration's effort to end DACA was "arbitrary and capricious" and blocked the policy change. The decision did not weigh in on the merits of DACA; rather, it found that the administration violated the Administrative Procedures Act by failing to sufficiently justify its decision to end DACA.
As a result, the unauthorized immigrants who came to the US as children and received work authorization and protection from deportation will continue to participate in DACA for the foreseeable future. DACA does not provide recipients with a path to citizenship, but participants can apply for lawful entry by marrying a US citizen or re-entering the country legally.
How many DACA recipients are there in the United States? How has that changed since the start of the program?
Approximately 643,560 unauthorized immigrants are currently benefiting from the program, according to March 2020 data from US Citizenship and Immigration Services. (USCIS)
Between 2012 and March 2020, 825,998 people were approved to participate in the DACA program for at least two years. More than half of the cases, 472,287, were approved in the first two years of the program. In contrast, in 2018 and 2019, only 26,173 new DACA applicants were approved.
DACA status lasts for two years, after which recipients can apply for renewal. Since the program began, USCIS has received around 2 million renewal requests. Between 2012 and March 2020, USCIS rejected 7% — or 148,304 — of these requests.
Where do Dreamers originate from? Who are they?
Of the 643,560 DACA recipients active as of March 2020, 517,460 – or 80% — were born in Mexico. The majority of other DACA recipients come from Central America: 4% were born in El Salvador, 3% in Guatemala, and around 2% in Honduras. As for beyond Central America, South Korea has the largest number of Dreamers: 6,210 — or 0.9%.
Countries with fewer than 10 active DACA recipients are not reported by USCIS, though around 15 countries have about 10 Dreamers in the US, including Kosovo, Algeria, Niger, Switzerland, and Azerbaijan.
Females make up a slightly higher number of DACA recipients: in March 2020, 53% were female and 47% were male. The average age of Dreamers is 26, and 37% of active DACA recipients are between the ages of 21 and 25. Only 70 Dreamers are, currently, under the age of 16.
Where do DACA recipients live?
Two states account for 45% of the DACA population: California (183,460) and Texas (106,090). Illinois rounds out the top three, with 33,940 – or 5% — of Dreamers. Vermont ranks the lowest with 20 recipients. (When including American Territories, Guam ranks even lower, with 10 DACA recipients.)


Congress intermittently takes up DACA legislation, which may be impacted by changes in the House and Senate after the 2020 general election. The Trump administration has also considered another challenge against DACA to the high court.
SOURCES & FOOTNOTES
-Josh Herman
(Photo Credit: iStock / JanaShea)