Causes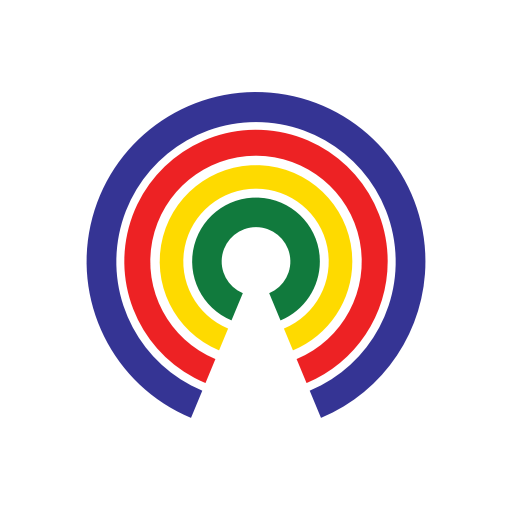 Causes
| 9.29.20
IT: Chaos and cross-talk at presidential debate, and... 🧾 Do you want to see Trump's tax returns?
Join the 32,275 people who've taken action on Causes this week
by Causes | 9.29.20
Welcome to Wednesday, September 30, Skittles and Starburst...
Someone texted me after the debate, asking me who won and who lost. I responded:
"American voters lost. Xanax and Tylenol won."
The first - and maybe last - presidential debate of the season was, as various headlines exclaimed, "a disgusting night for democracy," "chaos," "derailment," "bluster," "crosstalk."
Biden accused Trump of being "the worst president" ever, Trump viciously attacked Biden's son and accused the former vice president of being dumb.
But there were some key quotes and moments, which we examine here, including:
Trump said he's "counting" on the Supreme Court to "look at the ballots" and examine the results of the presidential election—a month before the election has taken place.
Biden: "This is all about trying to dissuade people from voting because he is trying to scare people into thinking that it is not going to be legitimate. Show up and vote. You will determine the outcome of this election."
Moderator Chris Wallace asked Trump: "Are you willing, tonight, to condemn white supremacists and militia groups...?" Trump responded:
"Proud Boys, stand back and stand by!"
Biden: "Why does he want to open [the USA] up? You can't fix the economy until you fix the COVID crisis."
Read more highlights (lowlights?) here, then join the conversation:
What did you think of the debate?
On the Radar
Trump Paid $750 in Taxes in 2016, 2017
President Trump paid $750 in federal income taxes in 2016 - the year he ran for president - and 2017 - his first year in the White House - according to a report in the New York Times.
The report also claims that the president has over $300 million in personal debt obligations coming due in the next four years.
Trump claimed during the debate that he actually paid million in taxes and accused the Times report of being "fake news."
The top Republican on the House Ways and Means Committee, Kevin Brady (R-TX), is calling for an investigation into the leak of Trump's private tax info. (Though, as mentioned, Trump said it's not his tax info.)
Do you want to see Trump's tax returns?
Under the Radar
FBI: False Claims of Hacked Voting Systems Intended to Cast Doubt on Legitimacy of Elections
The FBI and the Cybersecurity Infrastructure Security Agency (CISA) released a public service announcement on Monday to increase awareness among the American public of the potential threat posed by efforts to spread disinformation regarding cyberattacks on voter registration databases or voting systems. The warning comes as several foreign nations, including Russia, China, and Iran, seek to interfere in the election for their own ends.
The agencies' statement explained:
"During the 2020 election season, foreign actors and cyber criminals are spreading false and inconsistent information through various online platforms in an attempt to manipulate public opinion, discredit the electoral process, and undermine confidence in U.S. democratic institutions. These malicious actors could use these forums to also spread disinformation suggesting successful cyber operations have compromised election infrastructure and facilitated the "hacking" and "leaking" of U.S. voter registration data."
Are you worried about disinformation regarding cyberattacks on elections infrastructure?
And, in the End…
It's Chewing Gum Day.
That's because on this date in 1861, chewing-gum tycoon William Wrigley, Jr. was born.
When your bubble bursts, may it not stick to your lips,
—Josh Herman
Talk to us via email at editorial [at] causes.com. And don't forget to keep in touch @Causes.