Causes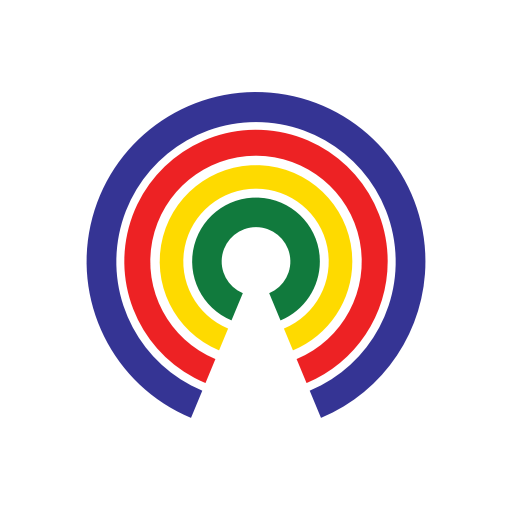 Causes
| 9.29.20
NYT: Trump Paid $750 in Taxes in 2016, 2017 – Should Trump Release His Tax Returns?
Do you want to see Trump's tax returns?
by Causes | 9.29.20
What's the story?
President Donald Trump paid $750 in federal income taxes in 2016 - the year he ran for president - and 2017 - his first year in the White House - according to a report in the New York Times.
The report also claims that the president has over $300 million in personal debt obligations coming due in the next four years.
What's in the report?
Trump "paid no income taxes at all in 10 of the previous 15 years—largely because he reported losing much more money than he made."
Trump wrote off $26 million in unexplained "consulting fees" between 2010 and 2018, with $747,622 apparently going to his daughter, Ivanka.
Trump "has reduced his tax bill with questionable measures, including a $72.9 million tax refund," which is currently being subjected to an IRS audit.
Trump made $427.4 million from "The Apprentice" and associated brand licensing.
In 2017, Trump paid $145,400 in taxes to India and $156,824 to Philippines, compared to $750 in U.S. income taxes.
What's the response?
Trump dismissed the report as "fake news" and maintained he has paid taxes.
Rep. Richard Neal (D-MA) the chair of the House Ways and Means Committee, said:
"It appears that the president has gamed the tax code to his advantage and used legal fights to delay or avoid paying what he owes. Now, Donald Trump is the boss of the agency he considers an adversary. It is essential that the IRS's presidential audit program remain free of interference."
 The top Republican on the House Ways and Means Committee, Kevin Brady (R-TX), is calling for an investigation into the leak of Trump's private tax info:
"While many critics question the article's accuracy, equally troubling is the prospect that a felony crime was committed by releasing the private tax return information of an individual – in this case the President's. To ensure every American is protected against the illegal release of their tax returns for political reasons, I am calling for an investigation of the source and to prosecute if the law was broken."
-Josh Herman