Causes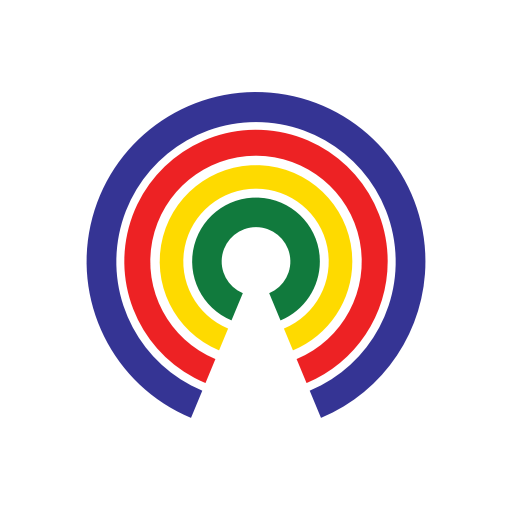 Causes
| 9.28.20
IT: 📺 First presidential debate, and... Do you support confirmation hearings for Judge Amy Coney Barrett?
Join the 32,277 people who've taken action on Causes this week
by Causes | 9.28.20
Welcome to Tuesday, September 29th, Ds and Rs and Is...
The first of three 2020 presidential debates kicks off in Cleveland, Ohio, tonight, where incumbent President Donald Trump faces off against former Vice President Joe Biden.
Chris Wallace, of Fox News, will moderate. There will not be a live audience.
The 90-minute debate, starting at 9 p.m. EDT, will be split into six 15-minute segments:
Trump's and Biden's records
The Supreme Court
COVID-19
The economy
Race and violence in U.S. cities
The integrity of the election 
You can watch and comment live here.
For more on the topics of the first debate, click here.
What do you think of tonight's debate?
On the Radar
Graham Announces Confirmation Hearings for Judge Amy Coney Barrett
Senate Judiciary Committee Chairman Lindsey Graham (R-SC) on Saturday announced the timeline of confirmation hearings for Judge Amy Coney Barrett, just hours after President Trump nominated her to the Supreme Court.
The hearings will be officially placed on the calendar later this week after the White House formally submits Barrett's nomination on Tuesday when the Senate convenes. Here's what's expected:
Monday, October 12th: Opening statements from senators on the committee and Barrett herself.
Tuesday, October 13th: First round of direct questions posed to Barrett, with each senator getting 30 minutes of time.
Wednesday, October 14th: Second round of questions for Barrett by senators.
Thursday, October 15th: Outside witnesses, including Barrett's colleagues and other legal experts, will testify.
If Barrett's confirmation proceeds based on the timeline above, it would conclude with her confirmation on October 30.
Do you agree with the timeline for the confirmation hearings?
Under the Radar
FBI Knew Primary Steele Dossier Sub-Source Was a 'National Security Threat'
A newly declassified summary released by the FBI shows that agency was aware the Steele dossier's primary sub-source had been investigated as a "national security threat" and suspected Russian agent, but still relied on the dossier in its Foreign Intelligence Surveillance Act (FISA) applications to conduct surveillance of Trump campaign aide Carter Page.
The Steele dossier was compiled by former British spy Christopher Steele for political opposition research firm Fusion GPS with funding from the Democratic National Committee and Hillary Clinton's presidential campaign. It played a "central and essential role" in the FBI's applications to carry out surveillance of Page, according to DOJ Inspector General Michael Horowitz. 
Senate Judiciary Committee Chairman Lindsey Graham (R-SC) said in a statement:
"To me, the failure of the FBI to inform the court that the Primary Sub-source was suspected of being a Russian agent is a breach of every duty owed by law enforcement to the judicial system."
How do you feel about the FBI using the Steele dossier to surveil Carter Page?
And, in the End…
It's National Coffee Day.
Starbucks is partnering with various outlets (including, yep, yours truly) to get you and/or your ballot to the polls this November. Just click below...
I'd pitched an image of their mermaid logo holding a ballot. Starbucks corrected me that it was a "siren, not a mermaid" and went with the above. This is why they are major market force and I am not,
—Josh Herman
Talk to us via email at editorial [at] causes.com. And don't forget to keep in touch @Causes.