Causes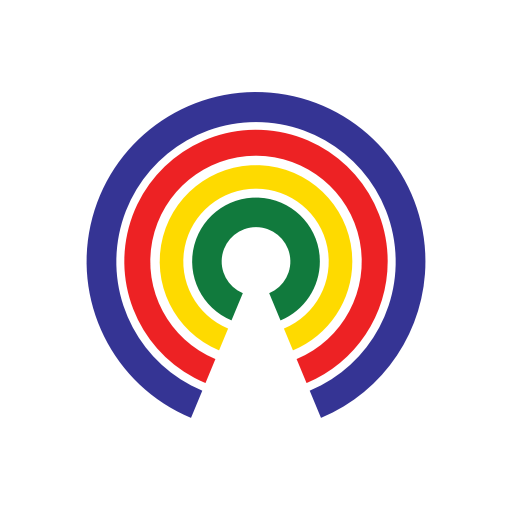 Causes
| 9.25.20
How Many Americans Get Flu Shots?
Are you getting a flu vaccination this season?
by Causes | 9.25.20
This content leverages data from USAFacts, a non-profit that visualizes governmental data. You can learn more on its website, Facebook, and Twitter.
---
What's the story?
In the 2018-2019 season, 49.2% of people aged six months and older got a flu shot, while 45.3% of people 18 years and older got the vaccination. While that fell well short of the overall goal, the 2018-2019 flu season saw the highest vaccination rate since 2009-2010.
The USAFacts chart below shows how flu vaccination rates varied between racial and ethnic groups ― 51% of non-Hispanic white people got flu shots in 2018-2019, Hispanics were vaccinated at a 46.4% rate, as did 44.7% of non-Hispanic Black people. 
There are also geographic variations in flu vaccination rates. States in the Northeast and Great Plains tended to have higher vaccination rates, whereas states in the Mountain West and South generally had lower rates as this USAFacts chart shows: 
The state with the highest flu vaccination rate in 2018-2019 was Rhode Island at 60.4%, followed by Massachusetts where 58.9% got flu shots. The state with the lowest flu vaccination rate was Nevada at 37.8%, followed by Wyoming at 40.7%.
According to the CDC, an estimated 4.4 million influenza illnesses were prevented by vaccinations during the 2018-2019 season, including an estimated 58,000 hospitalizations and 3,500 deaths. In years where the vaccine is effectively matched against the season's flu, it reduces the risk of illness between 40% to 60%.
— Eric Revell
(Photo Credit: iStock.com / zoranm)