Causes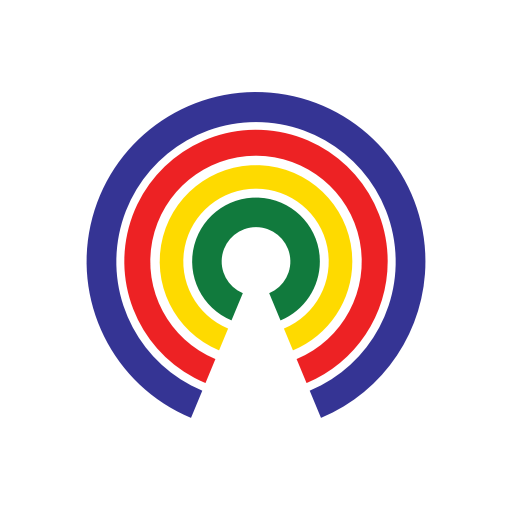 Causes
| 9.24.20
Trump Refuses to Commit to Peaceful Transfer of Power if He Loses Election
How do you feel about Trump's comments?
by Causes | 9.24.20
What's the story?
President Donald Trump refused to commit to a peaceful transfer of power should he lose the November election to Democratic challenger Joe Biden.
"We're going to have to see what happens. You know that I have been complaining very strongly about the ballots and the ballots are a disaster."
Trump continues to claim, without evidence, that mail-in ballots will result in a "rigged election" and widespread voter fraud.
"You get rid of the ballots, you'll have a very peaceful, there won't be a transfer, frankly. There will be a continuation," Trump said.
"The ballots are out of control, you know it, and you know who knows it better than anybody else, the Democrats know it, better than anybody else."
Rep. Adam Schiff (D-CA) swiftly condemned Trump's remarks, tweeting, "This is how democracy dies."
A number of high-profile Republicans also condemned Trump's refusal to commit to peaceful transfer of power, with Senate Majority Leader Mitch McConnell tweeting:
"The winner of the November 3rd election will be inaugurated on January 20th. There will be an orderly transition just as there has been every four years since 1792."
What do you think?
Should Trump commit to a peaceful transfer of power? Are you casting a mail-in ballot? Take action above, then share your thoughts below.
—Josh Herman