Causes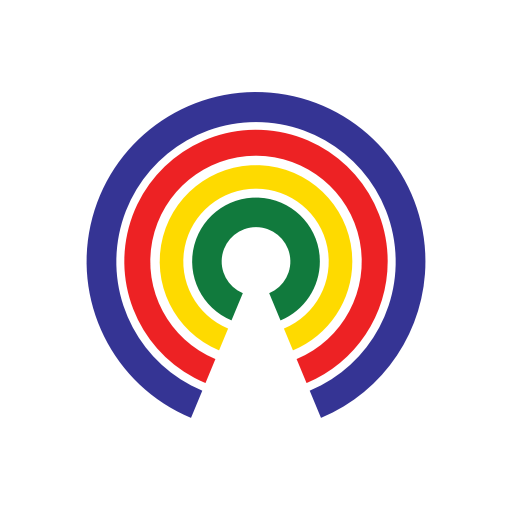 Causes
| 9.23.20
Kentucky Grand Jury Indicts 1 of 3 Officers Over Shooting of Breonna Taylor
How do you feel about the verdict?
by Causes | 9.23.20
A Louisville grand jury has indicted one officer on criminal charges six months after Breonna Taylor, a 26-year-old emergency medical technician, was fatally shot by police in her Kentucky home during a botched narcotics raid.
Former officer Brett Hankison will be charged with multiple counts of wanton endangerment. Hankison was fired in June.
Myles Cosgrove and Jonathan Mattingly - the other two officers who fired their weapons the night Taylor was killed - will not be charged. 
"Wanton endangerment" is a class D felony and carries a penalty of one to five years in prison.
"Breonna Taylor!" had became - and remains - a rallying cry at nationwide protests against racial injustice and police violence.
---
A memorial for Breonna Taylor in Louisville, Ky., in August.
---
Louisville Mayor Greg Fischer put a 72-hour curfew in place, effective Wednesday night from 9 p.m. to 6:30 a.m.
This is a breaking news story and will be updated.
—Josh Herman