Causes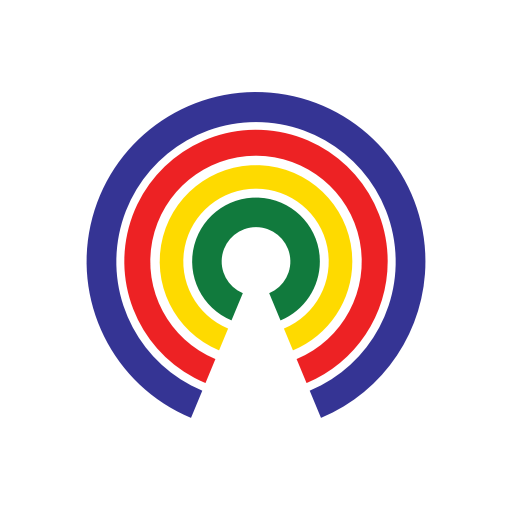 Causes
| 9.22.20
U.S. Reaches 200,000 Deaths From COVID-19
Vote to see how others feel about this issue
by Causes | 9.22.20
The U.S. has reached another tragic milestone: 200,000 deaths from COVID-19, according to data from Johns Hopkins University (JHU).
The death toll has passed 200,005, according to the recent count by JHU's coronavirus resource center.
More than 6.8 million people are known to have been infected across the nation, more than in any other country. California has most coronavirus cases, followed by Texas and Florida
In March, President Donald Trump said if the deaths were between 100,000 and 200,000, America would have done a "very good job."
Presidential candidate Joe Biden has accused Trump of "almost criminal" failures.
Robert Redfield, the director of the Centers for Disease Control and Prevention (CDC), recently told a Senate panel that it could take a year before a COVID-19 will be "generally available to the American public."
—Josh Herman