Causes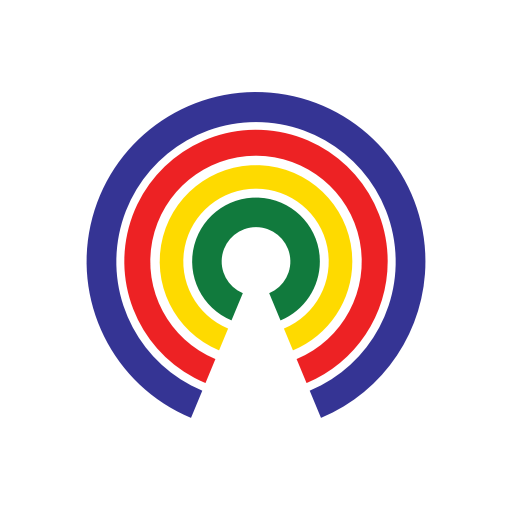 Causes
| 9.22.20
IT: Trump to announce SCOTUS pick this weekend, and... 🏛 Should Democrats add justices if they take the Senate?
Join the 31,714 people who've taken action on Causes this week
by Causes | 9.22.20
Welcome to Tuesday, September 22nd, in-person and absentees...
President Donald Trump said on Monday that he plans to announce his nomination to fill the vacancy created by the death of Justice Ruth Bader Ginsburg on Friday or Saturday after the public memorials for the late justice have concluded.
"I would say on Friday or Saturday I'll be announcing the pick. It's ― five women are being looked at and vetted very carefully. Five. And we'll make a decision probably Saturday, but Friday or Saturday."
Trump said that he had already held meetings with some of the candidates and would likely meet with a few of them in person. Later on Monday, Fox News reported that Trump met with Judge Amy Coney Barrett ― a longtime fixture on Trump's SCOTUS shortlist ― earlier in the day at the White House.
Do you support a Supreme Court confirmation before the election?
On the Radar
Court Packing
With Trump planning to nominate a replacement for RBG and Senate Majority Leader Mitch McConnell (R-KY) promising a vote before the election, some Democrats are floating an idea that hasn't been seriously considered since the Roosevelt administration: adding justices to the Supreme Court.
"Mitch McConnell set the precedent. No Supreme Court vacancies filled in an election year," Sen. Ed Markey (D-MA) wrote on Friday.
"If he violates it, when Democrats control the Senate in the next Congress, we must abolish the filibuster and expand the Supreme Court."
The Constitution does not mandate that the Supreme Court have nine justices—Congress could increase that number to 11, 15, or 27.
Should Democrats add justices to SCOTUS if they take the Senate?
Under the Radar
Anarchist Jurisdictions
New York City, Portland, and Seattle are cities that "have permitted violence and destruction of property to persist and have refused to undertake reasonable measures to counteract criminal activities," leading to its designation as an "anarchist jurisdiction," the Justice Department said Monday.
Earlier this month, President Trump released a memo asking the DOJ to identify cities supposedly "permitting anarchy, violence, and destruction," and to publish names on its website within two weeks.
Do you support or oppose the DOJ labeling NYC, Seattle, Portland "anarchist jurisdictions"?
And, in the End…
On this date in 1961, U.S. President John F. Kennedy signed a congressional act establishing the Peace Corps.
Enjoy pumpkin-spiced something in honor of today's Autumnal Equinox,
—Josh Herman
Talk to us via email at editorial [at] causes.com. And don't forget to keep in touch @Causes.