Causes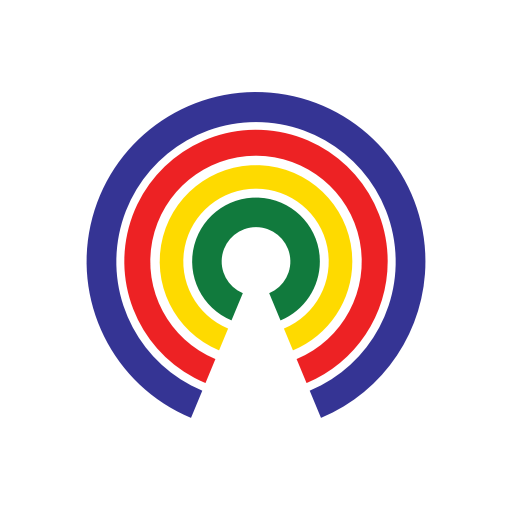 Causes
| 9.22.20
Trump to Announce Supreme Court Pick On Saturday, Calls for Confirmation Vote Before Election Day
Do you support a Supreme Court confirmation before the election?
by Causes | 9.22.20
UPDATE - 9/22/20: President Donald Trump clarified that he will announce his Supreme Court nomination on Saturday, September 26th.
Countable's original article appears below.
---
What's the story?
President Donald Trump said on Monday that he plans to announce his nomination to fill the Supreme Court vacancy created by the death of Justice Ruth Bader Ginsburg on Friday or Saturday after the public memorials for the late justice have concluded.
"I would say on Friday or Saturday I'll be announcing the pick. It's ― five women are being looked at and vetted very carefully. Five. And we'll make a decision probably Saturday, but Friday or Saturday."
Trump said that he had already held meetings with some of the candidates and would likely meet with a few of them in person. Later on Monday, Fox News reported that Trump met with Judge Amy Coney Barrett ― a longtime fixture on Trump's Supreme Court shortlist ― earlier in the day at the White House.
Trump also signaled his preference for the Senate to confirm the nominee before Election Day, but added that it will ultimately be up to Senate Republicans: 
"So let's say I make the announcement on Saturday ― there's a great deal of time before the election. That'll be up to Mitch in the Senate. But I'd certainly much rather have the vote. I think it sends a good signal. And it's solidarity and lots of other things. And I'm just doing my constitutional obligation. I have an obligation to do this. So I would rather see it before the election."
The timing of the confirmation vote will depend on the positions taken by a few key Republicans given that Majority Leader Mitch McConnell (R-KY) can only accommodate three GOP "no" votes if Democrats unanimously oppose the nominee and still have Vice President Mike Pence cast a tiebreaking vote to confirm the justice 51-50.
Two Republicans ― Sen. Lisa Murkowski (R-AK) and Susan Collins (R-ME) ― have both said they don't think the Senate should vote on the nominee before the election.
Sen. Mitt Romney (R-UT) is expected to announce his position on how the Senate should approach filling the vacancy on Tuesday after he meets with McConnell.
Several senators facing competitive re-election battles, including Sens. John Cornyn (R-TX), Joni Ernst (R-IA), Cory Gardner (R-CO), Martha McSally (R-AZ), David Perdue (R-GA), and Thom Tillis (R-NC) have said they support filling the vacancy.
— Eric Revell
(Photo Credit: The White House via Flickr / Public Domain)