Causes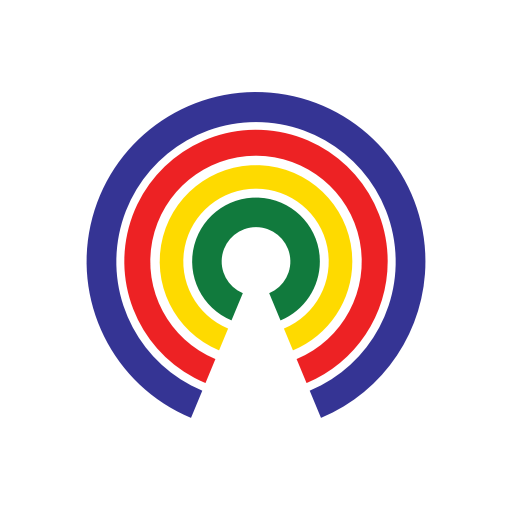 Causes
| 9.21.20
Would You Support 'Court Packing' If Democrats Take the Senate?
Should Democrats add justices to SCOTUS if they take the Senate?
by Causes | 9.21.20
What's the story?
With President Donald Trump planning to nominate a replacement for Justice Ruth Bader Ginsburg, and Senate Majority Leader Mitch McConnell promising a vote before the election, some Democrats are floating an idea that hasn't been seriously considered since the Roosevelt administration: adding justices to the Supreme Court.
"Mitch McConnell set the precedent. No Supreme Court vacancies filled in an election year," Sen. Ed Markey (D-MA) wrote on Friday.
"If he violates it, when Democrats control the Senate in the next Congress, we must abolish the filibuster and expand the Supreme Court."
McConnell (R-KY) released a statement Friday night vowing that "President Trump's nominee will receive a vote on the floor of the United States Senate." This contradicts statements made by the majority leader in February 2016. Hours after Justice Antonin Scalia died during a hunting trip, and 8 months before that year's presidential election, McConnell said:
"The American people should have a voice in the selection of their next Supreme Court justice. Therefore, this vacancy should not be filled until we have a new president."
What is "court packing"?
The Constitution does not mandate that the Supreme Court have nine justices—Congress could increase that number to 11, 15, or 27.
While SCOTUS has had nine justices for more than 150 years, the idea of expanding the high court has intermittently been discussed. President Franklin D. Roosevelt pushed legislation in 1937 that could have expanded SCOTUS from nine to as many as 15 justices.
FDR's aim was to persuade older justices to step down; he wanted to add a justice for each SCOTUS justice who refused to retire after 70.
What did RBG say?
"Nine seems to be a good number. It's been that way for a long time. I think it was a bad idea when President Franklin Roosevelt tried to pack the Court."
Ginsburg added that "the safeguards for judicial independence in this country, I think, are as great or greater than anyplace else in the world." She explained that court packing would politicize the judiciary and undermine the public's trust in its independence:
"If anything would make the court look partisan, it would be that ― one side saying, 'When we're in power, we're going to enlarge the number of judges, so we would have more people who would vote the way we want them to.'"
"My most fervent wish is that I will not be replaced until a new president is installed."
What do you think?
Should Democrats consider court packing? Should both parties consider a gradual phase-in of additional justices? Take action above and tell your reps, then share your thoughts below.
—Josh Herman