Causes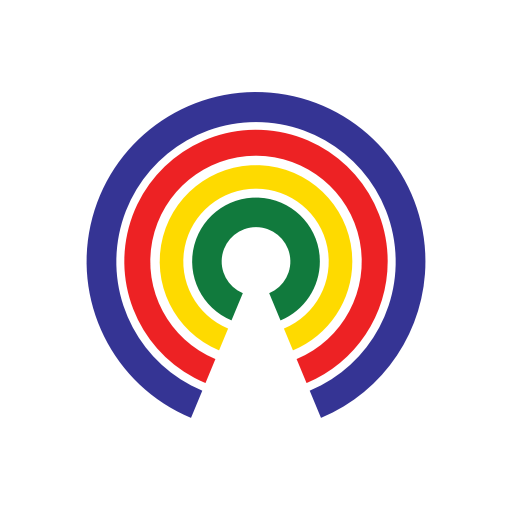 Causes
| 9.18.20
2020 Riot Damage to Exceed $1 Billion, Setting New Record for Most Expensive Civil Unrest
Do you support or oppose riots that damage businesses and private property?
by Causes | 9.18.20
What's the story?
Axios reports that the riots which spread across 20 states and 140 cities in late May and early June as outgrowths of protests against the death of George Floyd at the hands of Minneapolis police officers will be the costliest civil unrest in history in terms of insured losses to property owners.
To date, the Insurance Industry Institute projects that at least $1 billion to $2 billion in insurance claims will be paid to property owners for covered damages stemming from arson, looting, and vandalism during the riots. That tops the old record of $775 million ($1.42 billion in 2020 dollars), which was set in 1992 by riots following the acquittal of police officers who were videotaped beating Rodney King.
It's important to note that the $1 billion to $2 billion figure refers only to insured losses, so it doesn't include uninsured damage to properties where owners didn't have an insurance policy in effect at the time of the riot. While business insurance typically covers losses due to civil unrest, not all policies do. For example, a small business owner in St. Paul, Minnesota, found that their policy only covers a fraction of the cost of demolishing structures damaged beyond repair.
Additionally, small businesses that rebuild damaged properties or are located in areas where riots occurred may have to pay higher insurance premiums in the future, which could force them to choose between maintaining a business insurance policy, raising prices for consumers, employing fewer workers, or finding other ways to scale back operations.
— Eric Revell
(Photo Credit: Tony Webster via Flickr / Creative Commons)