Causes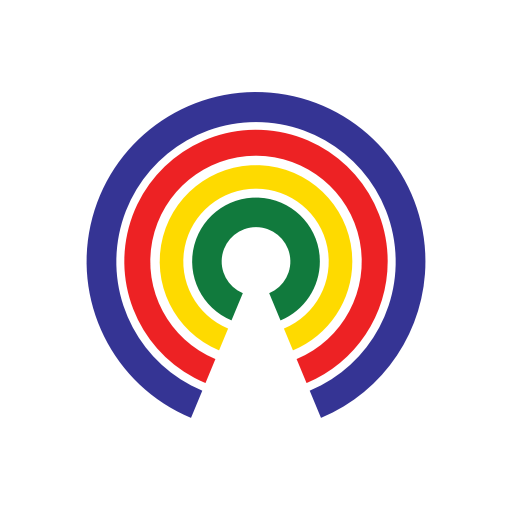 Causes
| 9.18.20
IT: Barr calls coronavirus lockdowns the 'greatest intrusion on civil liberties' since slavery, and... 📃 Should Dems accept a bipartisan COVID-19 bill?
Join the 40,741 people who've taken action on Causes this week
by Causes | 9.18.20
Welcome to Friday, September 18th, high and low fructose...
Attorney General William Barr has blasted efforts by governors to prevent the spread of coronavirus with stay-at-home orders, calling such lockdowns the "greatest intrusion on civil liberties" since slavery.
"You know, putting a national lockdown, stay-at-home orders, is like house arrest. Other than slavery, which was a different kind of restraint, this is the greatest intrusion on civil liberties in American history," Barr said in a speech at Hillsdale College in Michigan Wednesday.
Rep. James Clyburn (D-SC), the most-senior Black lawmaker in Congress, slammed Barr's remarks as "the most ridiculous, tone-deaf, God-awful thing I've ever heard."
What do you think of Barr's statements?
For a politics-free guide to how to protect you and your loved ones from corona, click on over to our Coronavirus Info Center.
On the Radar
House Dems Reject Bipartisan COVID-19 Relief Bill
The bipartisan Problem Solvers Caucus released a framework for $1.5 trillion in coronavirus aid on Wednesday in a bid to break the deadlock in negotiations between Democrats and Republicans over a potential relief bill.
House Democratic leadership rejected the proposal.
Democratic committee chairs released a statement emphasizing that the bipartisan framework wouldn't provide enough funding for their priorities, which read in part:
"While we appreciate every attempt at providing critical relief to American families, the Problem Solvers Caucus' proposal falls short of what is needed to save lives and boost the economy."
Do you support a bipartisan deal on COVID-19 relief?
Under the Radar
Ron Johnson: Ukraine Report will Show Biden's 'Unfitness for Office'
Sen. Ron Johnson of Wisconsin, the Republican chairman of the Senate Homeland Security Committee, pulled a planned vote Wednesday on a subpoena related to an investigation into Burisma Holdings while securing subpoenas targeting dozens of former Obama administration officials in a separate probe.
Burisma is a Ukrainian gas firm that previously employed Hunter Biden, Joe Biden's son. Johnson is preparing to release an interim report in the coming days on the Burisma probe, though there is no evidence the Bidens were involved in any wrongdoing.
Johnson told supporters on Monday that:
Do you support a probe into Joe Biden?
And, in the End…
On this date in 1837, Tiffany & Co. was founded in New York City...
That's jeweler Charles Lewis Tiffany on the left.
Consider buying your back-cracker some nice jewelry as it's also Chiropractic Founders Day,
—Josh Herman
Talk to us via email at editorial [at] causes.com. And don't forget to keep in touch @Causes.