Causes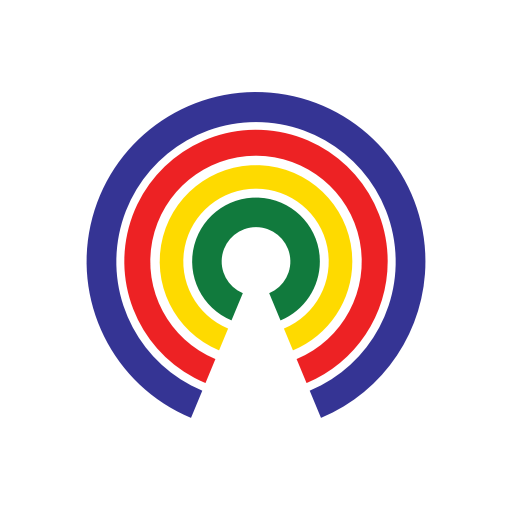 Causes
| 9.16.20
Ron Johnson: Ukraine Report will Show Biden's 'Unfitness for Office'
Do you support a probe into Joe Biden?
by Causes | 9.16.20
What's the story?
Sen. Ron Johnson of Wisconsin, the Republican chairman of the Senate Homeland Security Committee, pulled a planned vote Wednesday on a subpoena related to an investigation into Burisma Holdings while securing subpoenas targeting dozens of former Obama administration officials in a separate probe.
Burisma is a Ukrainian gas firm that previously employed Hunter Biden, Joe Biden's son.
Sen. Mitt Romney (R-UT) had criticized the investigation into Burisma as a "political exercise" during a committee meeting on Wednesday, after Johnson pulled the vote. 
"Obviously it's the province of campaigns and political parties, opposition research, the media to carry out political endeavors, to learn about or dust up one's opponent, but it's not the legitimate role of government for Congress, or for taxpayer expense to be used in an effort to damage political opponents," Romney said.
"Therefore I am pleased that our votes today do not include additional authorizations relating to the Biden/Burisma investigation."
Johnson is preparing to release an interim report in the coming days on the Burisma probe, though there is no evidence the Bidens were involved in any wrongdoing.
"Our investigation is focused on uncovering and revealing the truth, but Democrats seem intent at every turn to frustrate and interfere without oversight efforts," Johnson said, accusing Democrats of "obstructive behavior."
Johnson told supporters on Monday that:
"[I]n about a week we're going to learn a whole lot more of Vice President Biden's unfitness for office."
—Josh Herman