Causes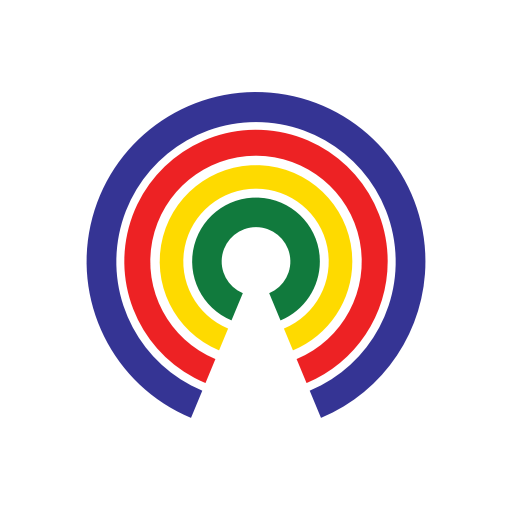 Causes
| 9.16.20
IT: 'It'll start getting cooler': Trump dismisses climate change concerns amid fires, and... 🤝 Do you support the peace agreement between Israel, the UAE, and Bahrain?
Join the 29,078 people who've taken action on Causes this week
by Causes | 9.16.20
Welcome to Wednesday, September 16th, greys and reptilians...
President Trump - who has often mocked and denied the reality of climate change - declined to acknowledge the role it played in the wildfires ravaging the American West.
"We want to work with you to really recognise the changing climate," California Secretary for Natural Resources Wade Crowfoot told the president.
The president responded:
Democratic presidential candidate Joe Biden labeled Trump a "climate arsonist" and added that his reelection would be catastrophic for the environment.
What do you think of Trump's claims that 'I don't think science knows'?
For a politics-free guide to how to protect you and your loved ones from corona, click on over to our Coronavirus Info Center.
On the Radar
UAE, Bahrain, Israel Sign Historic Accord
President Trump hosted representatives from Israel, the United Arab Emirates (UAE), and Bahrain at the White House on Tuesday for the formal signing of a historic peace agreement between the three Middle Eastern nations.
The Abraham Accords Peace Agreement is named in honor of the figure who Christians, Jews, and Muslims regard as a father of their faiths.
Under the Accord, Israel will have fully normalized diplomatic relations with the UAE and Bahrain, which were previously non-existent, in addition to economic, security, and travel agreements. 
How do you feel about the peace agreement?
Under the Radar
Voting in person? You'll need info on where your polling place is located and when it's open and closed. Simply type in your info here or click on the image above.
And, in the End…
It's National Tattoo Story Day.
Trivia time: Has any U.S. president had a tattoo?
.
.
.
While there are rumors that James K. Polk, Andrew Jackson, and Dwight D. Eisenhower sported tattoos, only one president is confirmed to be inked: Theodore "Teddy" Roosevelt had his family crest tattooed across his chest:
What's the story of your tattoo?
—Josh Herman
Talk to us via email at editorial [at] causes.com. And don't forget to keep in touch @Causes.