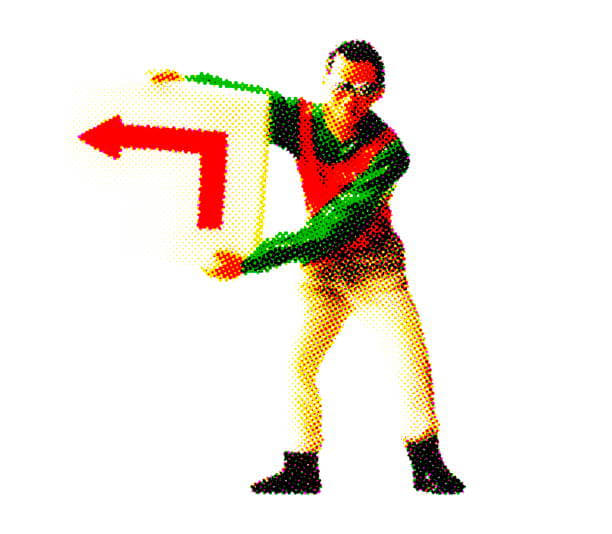 Check Your Voter Registration Status Here
Did you double-check your voter registration status?
Registered to vote when I moved here and changed drivers license, and I voted absentee for 2020 Presidential election, and 2022 Primaries so I know I'm still registered and not purged.

My current state made it extremely difficult to get a new drivers license even though I was moving from a another state with RealID already & a passport.

They wanted complete provenance on all my records which took 4 trips to DMV to satisfy all their requests.

1) didn't like a certified copy of my birth certificate and wanted the original certified copy. What's the point of having certified copies if it's only originals?

2) didn't like my social security cards as the initial one had only my maiden name, another one had my middle initial instead of my middle name on the birth certificate

3) didn't like the hyphenated last name. Previous state computer system only allowed for one hyphen, social security card had no hyphens and passport had both hyphens.

4) wanted to see all marriage & divorce paperwork.

The older you are and the more life events there are the more opportunities for document discrepancies especially since social security, DMVs in 50 states and the US Passport Office all have different computer systems that have changed over the years.

I'm seriously upset over the Corruption , within not just my Republican Party, but just the #WIDESPREAD, Corruption, especially some of the Democrats, especially their #LEADER @joebiden, who's presently America' President! It concerns me enough to say, if he showed up to speak, in my 7 yr olds classroom, I'd definitely keep her home on this day, it concerns me, way entirely way to much #STEALING & #LYING in our @USGOVT!#MAGA,#impeachjoebiden,#DT24,#CLE

𝐒𝐭𝐚𝐫𝐭 𝐲𝐨𝐮𝐫 𝐡𝐨𝐦𝐞 𝐛𝐮𝐬𝐢𝐧𝐞𝐬𝐬 𝐫𝐢𝐠𝐡𝐭 𝐧𝐨𝐰. 𝐒𝐩𝐞𝐧𝐝 𝐦𝐨𝐫𝐞 𝐭𝐢𝐦𝐞 𝐰𝐢𝐭𝐡 𝐲𝐨𝐮𝐫 𝐟𝐚𝐦𝐢𝐥𝐲 𝐚𝐧𝐝 𝐞𝐚𝐫𝐧. 𝐒𝐭𝐚𝐫𝐭 𝐛𝐫𝐢𝐧𝐠𝐢𝐧𝐠 𝟓𝟓$/𝐡𝐨𝐮𝐫 𝐣𝐮𝐬𝐭 𝐨𝐧 𝐚 𝐜𝐨𝐦𝐩𝐮𝐭𝐞𝐫. 𝐕𝐞𝐫𝐲 𝐞𝐚𝐬𝐲 𝐰𝐚𝐲 𝐭𝐨 𝐦𝐚𝐤𝐞 𝐲𝐨𝐮𝐫 𝐥𝐢𝐟𝐞 𝐡𝐚𝐩𝐩𝐲 𝐚𝐧𝐝 𝐞𝐚𝐫𝐧𝐢𝐧𝐠 𝐜𝐨𝐧𝐭𝐢𝐧𝐮𝐨𝐮𝐬𝐥𝐲. C­a­s­h­d­o­x­.­c­o­m

I've already checked my registration status. My polling place moved during the pandemic, but I'm still set to vote.

INSTITUTE VOTER ID - WE ARE REQUIRED TO HAVE IT WHEN WE TRAVEL, GET PRESCRIPTIONS - WHY NOT TO VOTE - pOLITICIANS WILL FIND IT MORE DIFFICULT TO CHEAT!!!!!!

Now why would I provide you my personnel information including my birthday, into this no-name website?  Perhaps so that you can request an absentee ballot in my name and vote for me?  Is anyone really that stupid?