Causes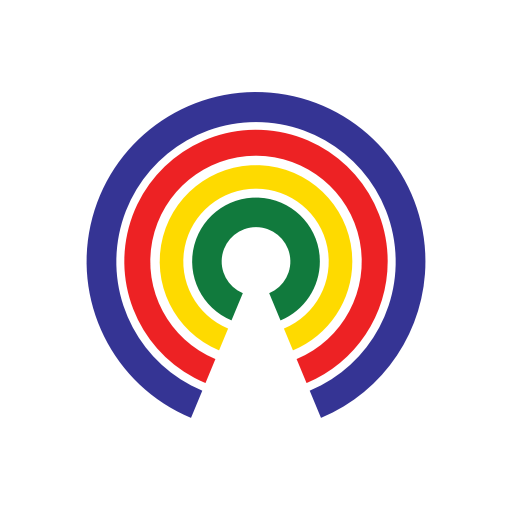 Causes
| 9.14.20
IT: 📮 Request a mail-in ballot today, and... How are you feeling about the labor market?
Join the 45,529 people who've taken action on Causes this week
by Causes | 9.14.20
Welcome to Monday, September 14th, typed and hand-written...
During the COVID-19 pandemic, you may feel more comfortable casting a remote ballot.
That's completely understandable. Participate in democracy any way you can. Simply click below and request your mail-in ballot.
If you want to first check if you can use COVID-19 as a reason to request a mail-in ballot,  click here.
For a politics-free guide to how to protect you and your loved ones from corona, click on over to our Coronavirus Info Center.
On the Radar
Senate to Confirm More Federal Judges, House to Return for Anti-Discrimination Votes
The House is set to return from recess for its first work period in September while the Senate picks up where it left off last week with a slate of district court confirmations.
Leadership from both chambers may make progress off the floor on a short term continuing resolution to fund the government through the election and avoid the prospect of a partial government shutdown at the end of the month.
Tuesday, the House will focus on a bill to increase racial and socioeconomic diversity in schools. Wednesday's slate includes a bill to restore the right to civil action in disparate impact cases in addition to several suspension bills.
Read the full This Week In Congress here, then join the conversation:
How do you feel about this week's congressional schedule?
Under the Radar
In August, the U.S. economy continued its recovery from the wave of over 22 million layoffs triggered by coronavirus pandemic-induced lockdowns in the spring, but while the unemployment rate continued to decline, the number of permanent job losses has been rising.
The USAFacts chart below shows how the unemployment rate was at or near a 50-year low of 3.5% for much of 2019 and the first two months of 2020 until the wave of layoffs hit in March and April 2020, at which point it spiked to 14.7% ― its highest level since the Great Depression.
It has steadily declined during the last four months to 8.4% in August, which is less than the 10% peak of unemployment during the Great Recession in October 2009. During that recovery, the unemployment rate didn't fall below 8.4% until January 2012.
See more charts here, then tell your reps:
How do you feel about the recent trends in the labor market?
And, in the End…
It's National Coloring Day.
Can't find your crayons? Consider celebrating National Cream-Filled Donut Day instead...
—Josh Herman
Talk to us via email at editorial [at] causes.com. And don't forget to keep in touch @Causes.