Causes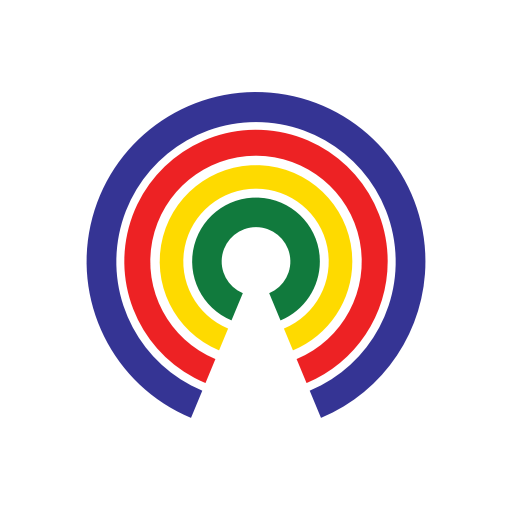 Causes
| 9.9.20
House Dems to Investigate Postmaster General DeJoy Over Campaign Law Violations - Do You Support an Inquiry?
Do you support an investigation into DeJoy's campaign contributions?
by Causes | 9.9.20
What's the story?
House Oversight Committee Chair Carolyn Maloney (D-NY) said they are investigating Postmaster General Louis DeJoy over allegations reported by The Washington Post that he asked employees to donate to GOP campaigns and then reimbursed them through bonuses.
If the allegations are true, they would violate campaign finance law.
What are they saying?
David Young, DeJoy's former director of human resources:
"Louis was a national fundraiser for the Republican Party. He asked employees for money. We gave him the money, and then he reciprocated by giving us big bonuses."
House Oversight Committee Chairwoman Maloney:
"If these allegations are true, Mr. DeJoy could face criminal exposure — not only for his actions in North Carolina, but also for lying to our committee under oath."
"We will be investigating this issue, but I believe the Board of Governors must take emergency action to immediately suspend Mr. DeJoy, who they never should have selected in the first place."
DeJoy, during an Aug. 24 hearing in the House:
"That's an outrageous claim, sir, and I resent it," he said when asked by Rep. Jim Cooper (D-TN) about paying back executives for donating to Trump's campaign. "The answer is no."
"I'm fully aware of legal campaign contributions, and I resent the assertion, sir. What are you accusing me of?"
—Josh Herman