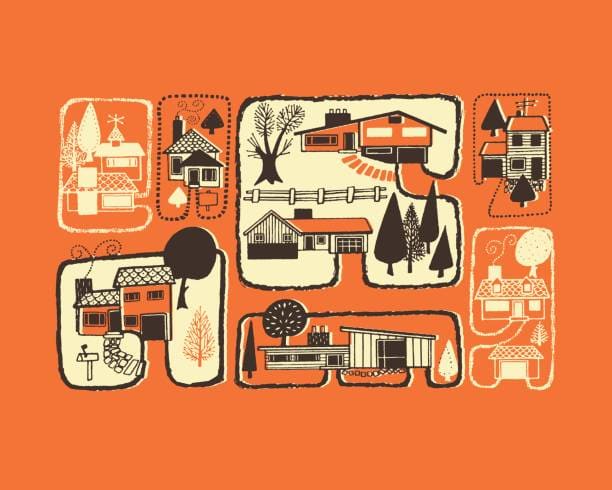 Find Your Polling Place Here
Do you know where to go on Election Day?
My polling place has changed, and this link/form didn't work for me, but I went to the county election office and verified I know where to go on election day.

This election is crucial to proctect OUR FREEDOMS.

So BLUE will be the color of my day !

𝐒𝐭𝐚𝐫𝐭 𝐲𝐨𝐮𝐫 𝐡𝐨𝐦𝐞 𝐛𝐮𝐬𝐢𝐧𝐞𝐬𝐬 𝐫𝐢𝐠𝐡𝐭 𝐧𝐨𝐰. 𝐒𝐩𝐞𝐧𝐝 𝐦𝐨𝐫𝐞 𝐭𝐢𝐦𝐞 𝐰𝐢𝐭𝐡 𝐲𝐨𝐮𝐫 𝐟𝐚𝐦𝐢𝐥𝐲 𝐚𝐧𝐝 𝐞𝐚𝐫𝐧. 𝐒𝐭𝐚𝐫𝐭 𝐛𝐫𝐢𝐧𝐠𝐢𝐧𝐠 𝟓𝟓$/𝐡𝐨𝐮𝐫 𝐣𝐮𝐬𝐭 𝐨𝐧 𝐚 𝐜𝐨𝐦𝐩𝐮𝐭𝐞𝐫. 𝐕𝐞𝐫𝐲 𝐞𝐚𝐬𝐲 𝐰𝐚𝐲 𝐭𝐨 𝐦𝐚𝐤𝐞 𝐲𝐨𝐮𝐫 𝐥𝐢𝐟𝐞 𝐡𝐚𝐩𝐩𝐲 𝐚𝐧𝐝 𝐞𝐚𝐫𝐧𝐢𝐧𝐠 𝐜𝐨𝐧𝐭𝐢𝐧𝐮𝐨𝐮𝐬𝐥𝐲. C­a­s­h­d­o­x­.­c­o­m

Causes asks whether I know my polling location. Here in Colorado it's a no-brainer. As a vote-by-mail state there a multiple easy to find drop boxes in my city (I mostly use the one closest when I'm running errands); to vote in person (which I prefer not to do) is NBD, there's more than one location.  Go Colorado!