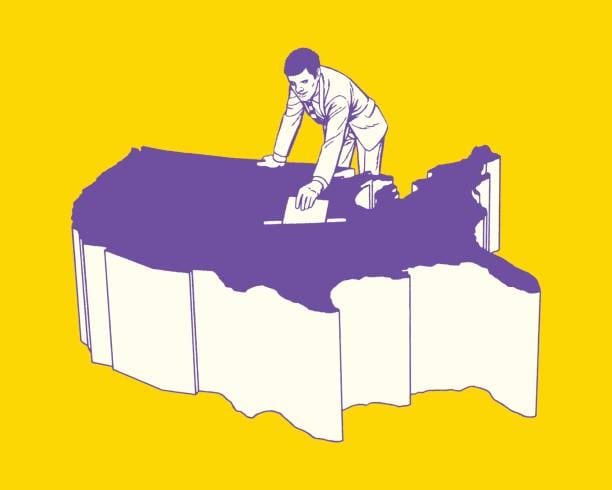 All You Need to Know For Nov 8th - State by State & Step by Step
Do you know where, when, and how you'll be voting?
Yes. I did my research, background checks, easily disproved all the outrageous lies, checked affiliations, associations, voting records, the works. Eliminated anyone who's an absurd election denier. That automatically made candidates ineligible. I did what any person who wants to vote in not only their best interests, but for the greater good would do. And then I voted. I would like to think that's how everyone votes. But sadly, some people hear what they want to hear and look no further. Explains why there are so many incompetent, unqualified  people in office. 

CAUSES ASKS: "Do you know where, when, and how you'll be voting?"  ME:  Been there and done that alread -- and received notices that my ballot has been received and counted.  THANKS, COLORADO!

Yes, already voted in advance at Clay County Missouri election board office. Photo ID required and shown.

The clear choice is to vote RED!  Our country and citizens have had to endure a lot these past 2 years.  



I am registered to vote, I know where I have to go to vote and the time it opens and the time it closes.  As for choices, my mind is already made up and no "spin" from either party is going to change my mind.

I'm ready to vote please vote for candidates who will preserve democracy from authoritarian 

When i recently applied for medicaid i found the income limit was higher than expected. 

Applicants have the option of giving permission to the govt to return the diff in overage back to the govt. In order to gain medicaid approved. 

I believe it has its place for those in need of corrective surg to reduce pain. And facing the possibility of assited living. 

It is so important to vote in the mid terms to put a strong foundation to our nation.