Causes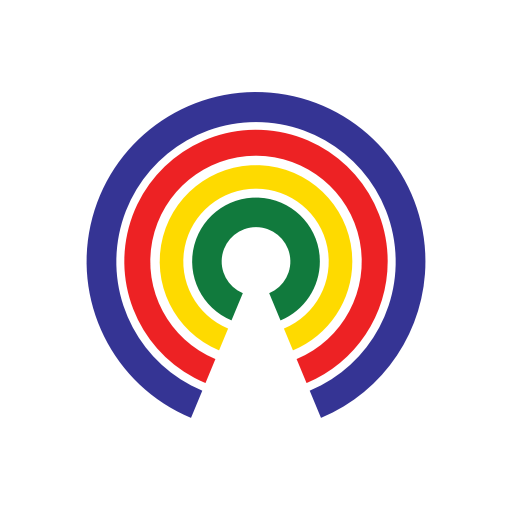 Causes
| 9.2.20
Should Small Businesses Damaged or Destroyed by Riots Get Access to Disaster Relief?
Do you support allowing small businesses harmed by riots to get access to disaster relief?
by Causes | 9.2.20
What's the story?
Small business owners in more than 20 states have seen their operations impeded not only by the coronavirus pandemic this year, but also by civil unrest in which rioters have exploited anti-police brutality protests to loot, damage, and destroy numerous businesses. 
It's unclear what the nationwide cost of the civil unrest will be, but according to the Insurance Information Institute the losses from unrest in 2020 will set a new record, surpassing $775 million (or $1.4 billion in 2020 dollars) in insured losses from riots sparked by the 1992 acquittal of police officers who were videotaped beating Rodney King.
Not all small business owners have property insurance, and some policies only cover a fraction of the cost of demolishing structures that have been damaged beyond repair, as a property owner in St. Paul, Minnesota found out after the George Floyd riots spread from neighboring Minneapolis. Additionally, small businesses may have to pay higher insurance premiums after making a claim for damages, which means they'll have to either charge customers more, employ fewer workers, or otherwise scale back.  
Portland, Oregon has experienced nightly protests since the end of May and police have declared riots on more than 20 occasions, and a fatal shooting occurred in connection with the unrest in late August. Since the end of May, downtown Portland businesses have sustained more than $20 million in damage and lost business.
The recent unrest in Kenosha, Wisconsin, where more than 37 businesses and other structures were set ablaze during riots. President Donald Trump visited Kenosha on Tuesday and promised to provide $4 million in disaster relief funding for damaged Kenosha small businesses, $1 million for local law enforcement, and over $42 million in public safety funding across the state of Wisconsin.
In Congress, there is a bipartisan, bicameral bill known as the Helping Entrepreneurs Access Loans (HEAL) Act that was introduced by Sen. Pat Toomey (R-PA) and Rep. Dwight Evans (D-PA) which aims to provide financial aid to small businesses harmed by civil unrest. 
The HEAL Act would make small businesses damaged by civil unrest in areas in which the Small Business Administration (SBA) declared a disaster eligible for forgivable loans and advance grants.
The loans would amount to 100% of what is required to repair, rehabilitate, or replace property that was damaged or destroyed due to civil unrest and wasn't compensated by insurance, state or local government grants, or other means. Applicants could request an advance of up to $10,000 on the loan, and small businesses would only be eligible if they have average annual gross receipts of $2 million or less.
While as introduced only applies to unrest that occurred between May 26th and July 1st, it could be amended or reintroduced as a new bill so that it could cover more recent unrest in places like Kenosha and Portland if Congress chooses to consider the bill.
— Eric Revell
(Photo Credit: iStock.com / Merril Buckhorn)