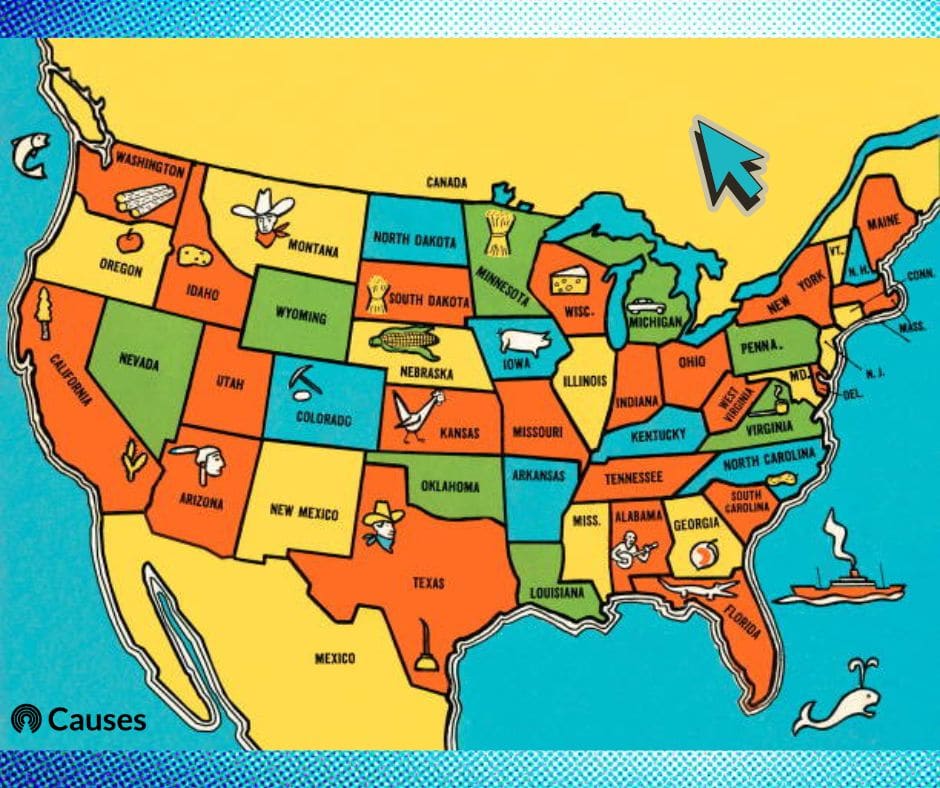 INTERACTIVE MAP: Click On Your State For Ballot Dates & Deadlines
Do you know your state's voting deadlines?
@Causes, I've been looking at this header for days, not knowing it was a fantastic link!!! This is  awesome!  Thank you for starting now, as some states have outrageous deadlines & rules of registration!  People, please make sure you're registered & vote!!!

 

Thank you, Causes!

 

 

In fact, I already have my "blue book": 2022 State Ballot Information Booklet."  I always read it well in advance. 

I vote early in every election. Every one. From dog catcher to president. If you wait for November elections, you have allowed others to choose the candidates. I firmly believe people need to get out and vote in primaries and local elections in order to control what happens down the road.

In Misouri, the deadline to register is Wednesday, October 12, 2022 

But we need National Automatic Voter registration.

If you haven't already: (1) Register. (2) Get out and vote Democratic like your country depends on it. (3) If you don't do #2, you may never have another chance at a free and fair US election. Ever. Don't say you weren't warned.