Causes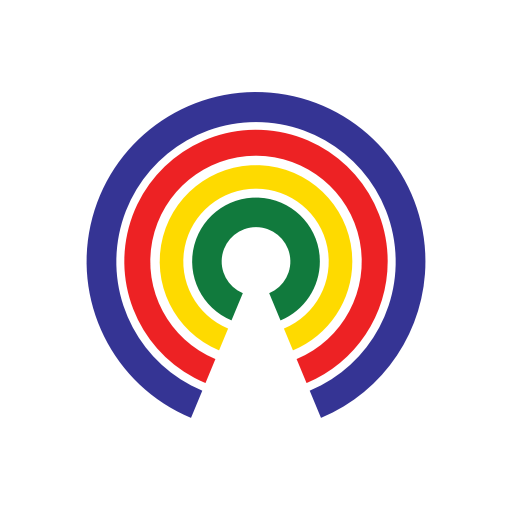 Causes
| 9.1.20
Trump Defends Police, Dismisses 'Systemic Racism' in Visit to Kenosha
Vote to see how others feel about this issue
by Causes | 9.1.20
President Trump visited Kenosha, WI, to meet with law enforcement amidst demonstrations calling for police reform after the shooting of Jacob Blake.
Kenosha has faced widespread protests and unrest since Jacob Blake, who is Black, was shot in the back seven times by Kenosha police in front of three of his children on Aug. 23.
Two nights later, Illinois teenager Kyle Rittenhouse shot and killed two protesters and injured a third.
Asked about systemic racism during his Kenosha visit, Trump said:
"You just keep getting back to the opposite subject. We should talk about the kind of violence that we've seen in Portland [Oregon] and here [in Kenosha] and other places, it's tremendous violence."
Trump dismissed the notion that police brutality was systemic, blaming "some bad apples." He added that police officers "choke sometimes" because they are under "tremendous pressure."
On the eve of his visit to Kenosha, Trump defended Rittenhouse's actions, saying it appeared to him that the teen acted in self-defense:
"He was trying to get away from them, I guess, it looks like," Trump said, noting the incident was under investigation.
"I guess he was in very big trouble. He probably would have been killed."
The shooter's alleged actions have split onlookers on party lines: Republicans frame Rittenhouse as a martyred patriot whose vigilante actions were born of Democrat failures to quell unrest; Democrats point to Trump's incendiary rhetoric and prior endorsements of violence against protesters.
—Josh Herman