Causes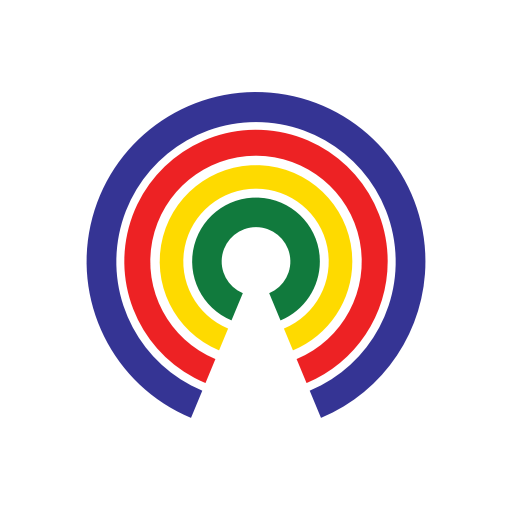 Causes
| 8.29.20
Most States Gained Jobs in July, But Unemployment Rates Still Higher Than Pre-Pandemic Levels
How do you feel about the economy in your state?
by Causes | 8.29.20
This content leverages data from USAFacts, a non-profit that visualizes governmental data. You can learn more on its website, Facebook, and Twitter.
---
What's the story?
The states that experienced the most significant pandemic-induced declines in employment were Hawaii (-16.1%), New York (-13.7%), Massachusetts (-12.2%), Vermont (-12%), Alaska (-11.9%), and Michigan (-11.1%). The states with the smallest declines in employment from July 2019 to July 2020 were Idaho (-1.2%), Utah (-2%), Arizona (-3.6%), Mississippi (-3.7%), Nebraska (-3.9%), and Georgia (-4.1%).
This USAFacts chart shows the unemployment rate in each state as of July 2020:
The July 2020 unemployment rate was highest in Massachusetts (16.1%), New York (15.9%), Nevada (14%), New Jersey (13.8%), Pennsylvania (13.7%), and California (13.3%). It was lowest in Utah (4.5%), Nebraska (4.8%), Idaho (5%), Kentucky (5.7%), and South Dakota (6.3%).
The unemployment rate declined or remained essentially unchanged in 49 states from June to July, which this USAFacts chart shows through the percent change in total employment in each state during that period:
New Mexico (-0.76%) fared the worst of all the states from June to July, while New Jersey (+3.6%) and Rhode Island (+3.1%) saw the largest increase in employment during that period.
— Eric Revell
(Photo Credit: iStock.com / Hispanolistic)