Causes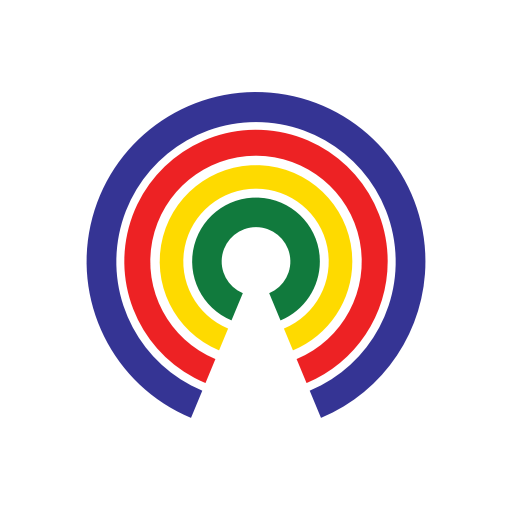 Causes
| 8.27.20
Pence Aide: NBA Protests Over Police Shooting 'Absurd and Silly' - Do You Support the NBA Protests?
Do you support or oppose the NBA protests?
by Causes | 8.27.20
What's the story?
Vice President Mike Pence's chief of staff, Marc Short, said Thursday that NBA protests over the police shooting of Jacob Blake in Kenosha, Wisconsin, are "absurd and silly."
"If they want to protest, I don't think we care," Short told CNN's "New Day."
"I don't know that you are going to see the administration weigh in one way or the other. In my mind it's absurd and silly."
On Wednesday, the Milwaukee Bucks said they would not play against the Orlando Magic in protest over Blake's shooting. Later in the day, the NBA postponed all three playoff games scheduled for Wednesday. Players from the MLB, WNBA, MLS, and pro tennis also sat out games Wednesday night.
"We're tired of the killings and the injustice," Milwaukee Bucks guard George Hill told ESPN on Wednesday.
Lebron James, who plays for the L.A. Lakers, tweeted a message of support for the strikes:
"FUCK THIS MAN!!!! WE DEMAND CHANGE. SICK OF IT"
White House senior adviser Jared Kushner said he planned to reach out to James.
"Look, I think that the NBA players are very fortunate that they have the financial position where they're able to take a night off from work without having to have the consequences to themselves financially," White House senior adviser Jared Kushner told CNBC. "So they have that luxury, which is great."
"Look, let's both agree on what we want to accomplish and let's come up with a common path to get there," he said of James.
What do you think?
Do you support the NBA protests? Do you find them "silly and absurd"? Take action above, then share your thoughts below.
—Josh Herman
(Photo Credit: Kevin C. Cox/Getty Images)