Causes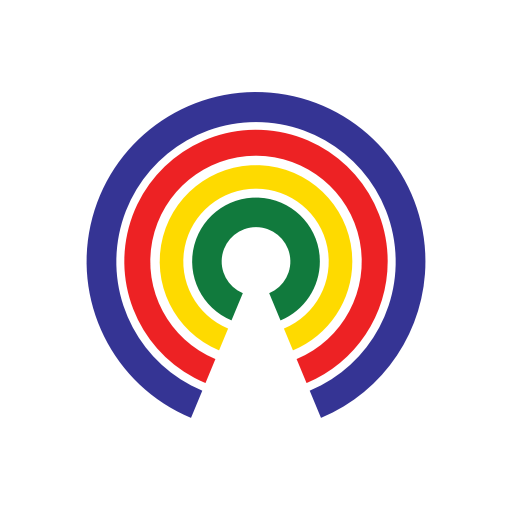 Causes
| 8.26.20
Trump & Evers Increase National Guard Presence to Quell Unrest in Kenosha, Wisconsin After Protests of Police Shooting Turn Deadly
Do you support Trump and Evers increasing the National Guard presence in Kenosha?
by Causes | 8.26.20
What's the story?
Two people were killed and one injured following a shooting at a protest on Tuesday night in Kenosha, Wisconsin, which was rocked by the third straight night of civil unrest after the shooting of Jacob Blake by police officers on Sunday.
An arrest of a 17 year old male was made in Illinois on Wednesday in connection with Tuesday night's shooting, while President Donald Trump and Gov. Tony Evers (D) announced that they will increase the Wisconsin National Guard presence to help restore order as Kenosha braces for another potential night of unrest.
What happened in the shooting of Jacob Blake?
What has happened since the officer-involved shooting?
Protests erupted in Kenosha in the hours after the shooting, including an incident where a police officer appeared to be struck in the head with a brick and knocked unconscious after a Molotov cocktail exploded nearby.
On Monday, Gov. Evers authorized 125 Wisconsin National Guard personnel to help protect critical infrastructure in Kenosha. Despite that, the unrest continued Monday night, when Kenosha fire officials said 37 fires were started at businesses and other structures, while emergency officials received multiple calls for traumatic injuries and multiple civilians with non-life threatening gunshot wounds, according to Fox 6 Milwaukee. One of those incidents was at a mattress store where a man in his 70s who was trying to extinguish the flames and stop looters was attacked by a rioter and received a broken jaw.
On Tuesday, the Kenosha County Board sent a letter formally asking Gov. Evers to deploy a total of 1,500 Wisconsin National Guard in the city. Gov. Evers declared a state of emergency and increased the National Guard deployment to 250 personnel and according to White House Chief of Staff Mark Meadows, declined assistance from federal law enforcement. Blake's family held a press conference where his mother, Julia Jackson, said:
"As I was riding here in this city I noticed a lot of damage. It doesn't reflect my son or my family. If Jacob knew what was going on as far as that goes, the violence and destruction, he would be very displeased… As I pray for my son's healing physically, emotionally, and spiritually, I have also been praying, even before this, for the healing of our country."
The shooting in Kenosha on Tuesday night that left two dead and one with serious but non-life threatening injuries came as armed groups were on the streets to provide security for protesters and property alike. A 17 year old man was arrested on Wednesday in Antioch, Illinois, in connection with the shooting.
On Wednesday, President Donald Trump and Gov. Evers announced that there would be additional federal support sent to Wisconsin to help restore order. Trump tweeted:
"We will NOT stand for looting, arson, violence, and lawlessness on American streets. My team just got off the phone with Governor Evers who agreed to accept federal assistance (Portland should do the same!)...TODAY, I will be sending federal law enforcement and the National Guard to Kenosha, WI to restore LAW and ORDER!"
— Eric Revell
(Photo Credit: Wisconsin National Guard photo by Sgt. John T. Clark / Creative Commons)