Causes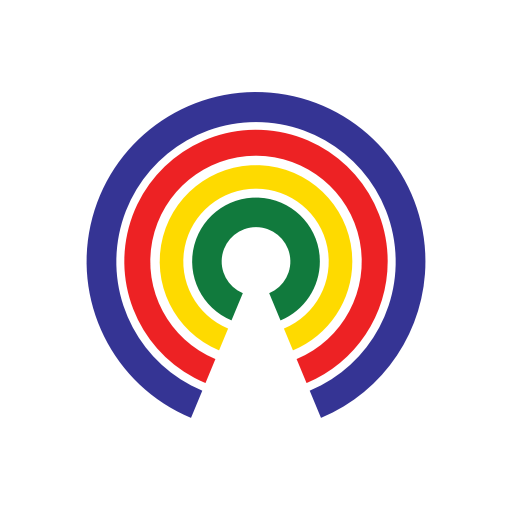 Causes
| 8.23.20
Massive Wildfires Ravage California: How Can You Help Firefighters?
Join the 51,714 people who've taken action on Causes this week
by Causes | 8.23.20
What's the story?
California's ongoing historic wildfires have forced more than 100,000 people to evacuate their homes, burned over 1 million acres, and killed five.
Three groups of wildfires - ignited by lightning strikes - are spreading through the dry fields and forests around the Bay Area: The LNU Lightning Complex (Sonoma, Napa, and Solano); the SCU Lightning Complex (Alameda, Contra Costa, Santa Clara); and the CZU Lightning Complex (Santa Cruz Mountains).
Looters have taken advantage of the situation, burglarizing empty houses and a firefighter's marked vehicle.
 President Donald Trump had harsh words for California, saying Thursday:
"I see again the forest fires are starting. I said, you gotta clean your floors, you gotta clean your forests. Maybe we're just going to have to make them pay for it because they don't listen to us."
Gov. Gavin Newsom (D) said Saturday that almost all firefighting resources in the state are in use, and thanked the president for declaring a state of emergency and approving disaster relief.
"Thank you to the president for your partnership and granting this urgent Major Disaster Declaration," Newsom said in a statement. 
"California is battling two of the largest fires in our history and has seen nearly 600 new fires in the last week caused by dry lightning strikes. These are unprecedented times and conditions, but California is strong – we will get through this."
How can I help?
The Red Cross also operates the Safe and Well website where you can let "friends and family know you are safe and well."
The Salvation Army sets up mobile kitchens to serve evacuees and first responders; you can designate where you'd like your funds to go (for example, "CZU Fire").
Sign up for your state's volunteer registry.
Local Humane Societies accept donations to help animals affected by wildfires. Animal rescues are also taking up the cause.
—Josh Herman