Causes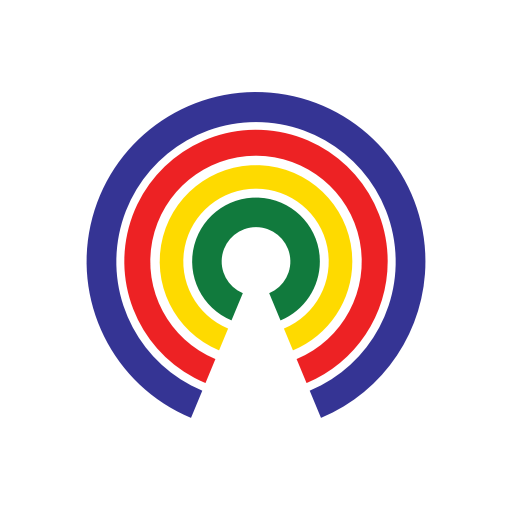 Causes
| 8.23.20
Why Does the U.S. Have Two Major Political Parties?
How do you feel about two party dominance of U.S. politics?
by Causes | 8.23.20
Why does the U.S. have two major parties?
The Framers of the Constitution didn't include anything in America's founding document about political parties, in part because of their concern that such "factions" would divide and weaken the nation, yet the system of government they set forth has been dominated by them throughout its existence. 
To date, America's first president is the only president who did not belong to a political party, but George Washington's administration laid the groundwork for the formation of the country's first two major parties, which were founded by members of his Cabinet. The Federalist Party was formed by Treasury Secretary Alexander Hamilton, and the Democratic-Republican Party founded by Secretary of State Thomas Jefferson.
Those parties changed in the decades that followed. The Democratic-Republican Party became simply the Democratic Party during Andrew Jackson's administration, while the Federalist Party faded into irrelevance and was later replaced by the Whig Party, which dissolved before the Civil War and thus allowed the ascendance of the Republican Party. Every federal election since the Civil War has been contested primarily by candidates from the Democratic Party and the Republican Party.
Under the Constitution, Congress is made up of single-member districts awarded based on plurality rule (such as first past the post) elections, while nearly all states award their Electoral College votes for the presidency on a first past the post basis as well. Political scientists note that such elections tend to produce two party political systems in a theory known as Duverger's law.
What is Duverger's Law?
Named after French political scientist Maurice Duverger, Duverger's law holds that plurality rule elections for single-member districts tend to favor a two party system, whereas proportional representation in multi-member districts tend to foster the development of several prominent parties.
This is because plurality voting disincentivizes the formation of new, smaller parties because it's difficult for them to win elections, and because voters avoid voting for smaller parties with policies they favor because they don't want to waste their vote on a party that's unlikely to win and have an opportunity to implement any policy. 
Duverger's law applies to congressional elections because the House of Representatives is composed of single-member districts, while the same is true for each of a state's seats in the Senate. It also applies to presidential elections because Electoral College votes are allocated on a plurality rule basis whether they go to the winner of the statewide vote or are partially awarded based on congressional districts, as is the case in Maine and Nebraska.
RELATED CONTENT
— Eric Revell
(Photo Credit: iStock.com / Moussa81)