Causes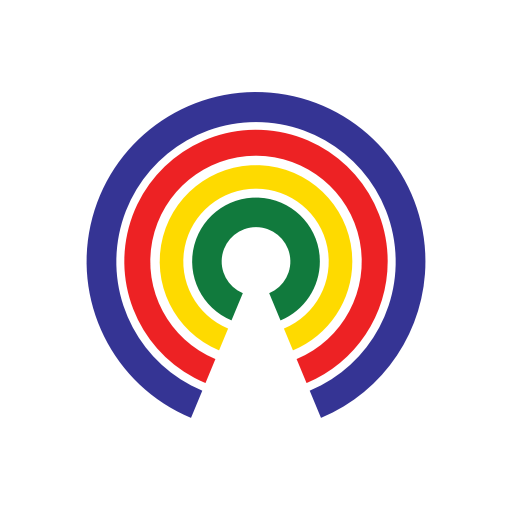 Causes
| 8.21.20
How Much Could Americans Receive Under President Trump's Payroll Tax Deferral?
How do you feel about the payroll tax deferral?
by Causes | 8.21.20
This content leverages data from USAFacts, a non-profit that visualizes governmental data. You can learn more on its website, Facebook, and Twitter.
---
What's the story?
How much is the payroll tax deferral?
Given that there are roughly 150 million taxpaying households, USAFacts further estimated that the deferred payroll taxes from September through December would result in a delay of $78 billion in government revenue (which could ultimately be forgiven by Congress and added to the deficit).
In FY2019, the U.S. collected $1.24 trillion in payroll taxes (roughly $103 billion per month) and spent $1.04 trillion on Social Security (about $87 billion per month), so the four-month deferral of $78 billion in payroll taxes would represent about 19% of payroll taxes collected monthly in FY2019. This USAFacts interactive chart breaks down sources of federal revenue and spending in FY2019:
— Eric Revell
(Photo Credit: White House via Flickr / Public Domain)