Causes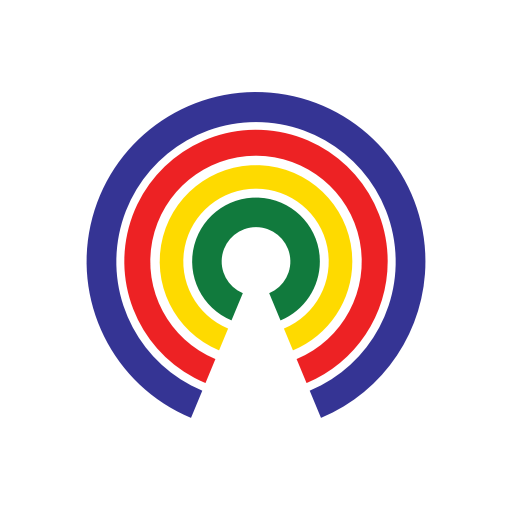 Causes
| 8.20.20
Trump Admin to Call for Iran Sanctions 'Snapback' at UN Security Council
Do you support the "snapback" of sanctions on Iran?
by Causes | 8.20.20
What's the story?
Secretary of State Mike Pompeo is set to formally call on the United Nations Security Council to support the "snapback" of sanctions on Iran for not complying with the terms of the nuclear deal it entered into with major world powers and the Security Council. 
While the U.S. formally left the nuclear deal in 2018, it is still a party to the UN Security Council resolution that formalized the Iran nuclear deal, known as the Joint Comprehensive Plan of Action (JCPOA). The Trump administration argues that it therefore has the right to trigger the "snapback" process to effectively prevent the expiration of a UN arms embargo against Iran on October 18th because Iran has increased its nuclear enrichment activities since 2018.
The snapback process allows a participant in the JCPOA to raise a complaint with the Security Council if another party to the deal fails to deliver on their commitment. Once triggered, the Security Council has 30 days to pass a resolution to keep sanctions waived or else they "snapback" into effect. As a permanent member of the UN Security Council, the U.S. has the ability to veto such a resolution.
China, Russia, and the Western European nations that are party to the JCPOA insist that the U.S. doesn't have the standing to initiate the snapback because it withdrew from the nuclear deal, so it's unclear to what extent ― if at all ― those countries reinstate sanctions on Iran.
— Eric Revell
(Photo Credit: White House / Public Domain)