Causes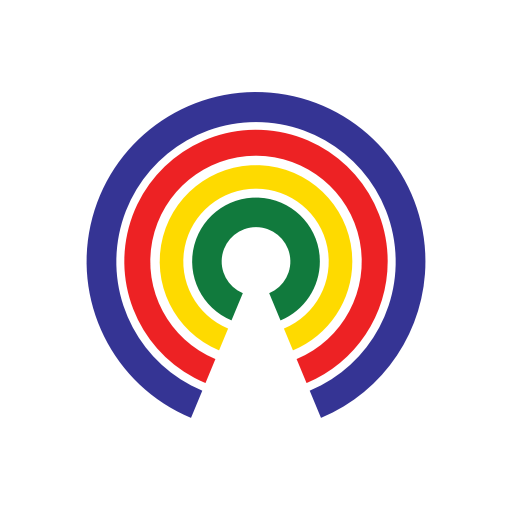 Causes
| 8.20.20
The DC: Kamala Harris officially becomes first Black woman to be a major party's VP nominee, and... 🚔 Time to reform police unions?
Join the 34,389 people who've taken action on Causes this week
by Causes | 8.20.20
Welcome to Thursday, August 20th, full-price and on-sales...
Kamala Harris made history Wednesday night, becoming the first Black and South Asian woman to accept a major party's vice presidential nomination.
The California senator is the daughter of two immigrants, her mother is from India and her father is from Jamaica.
On Wednesday, the third day of the virtual Democratic National Convention, Harris said she and former Vice President Joe Biden share "a vision of our nation as a beloved community—where all are welcome, no matter what we look like, where we come from, or who we love."
Though Americans may not "agree on every detail," they are "united by the fundamental belief that every human being is of infinite worth, deserving of compassion, dignity and respect."
The Trump campaign released a statement before Harris started speaking, calling her "a total phony."
What do you think of the DNC convention?
For a politics-free guide to how to protect you and your loved ones from corona, click on over to our Coronavirus Info Center.
On the Radar
Should Police Unions Be Reformed?
Congress has shifted its focus from the police reform debate for the moment, and some lawmakers are advocating for punting the issue until next year.
Still, the role of police unions in protecting law enforcement officers from punishment for misbehavior will be a significant aspect of future negotiations on the issue along with other issues like qualified immunity.
About half of America's 800,000 police officers belong to a police union. Like all labor unions, police unions exist to protect the interests of all of their members to the greatest extent possible. Stronger protections for officers from termination are often negotiated by police unions in their collectively bargained contracts with local governments, which can protect bad actors and allow them to return to duty with minimal punishment. 
For example, Derek Chauvin, the ex-Minneapolis police officer who knelt on George Floyd's neck until he died, had 18 complaints filed against him but remained on the force and faced only minor discipline until he was terminated for his role in Floyd's death. 
Do you support or oppose reforming police unions?
Under the Radar
Federal Deficit Approaching $3 Trillion 
The federal budget deficit topped $2.8 trillion in the first 10 months of fiscal year 2020, according to a July review by the Congressional Budget Office (CBO). At the same point in fiscal year 2019, the budget deficit was $867 billion, and the CBO in May projected that the FY2020 budget deficit would reach $3.7 trillion.
The sharp widening of the deficit comes amid federal efforts to provide coronavirus relief through fiscal stimulus and reduced tax revenue while the economy gradually reopens from the lockdowns imposed to slow the pandemic.
The federal government spent a total of $626.5 billion in July 2020, a decrease from $979.7 billion in April and $1.104 trillion in June as coronavirus relief legislation was implemented. This USAFacts chart shows monthly federal spending dating back to November 2019:
Check out more charts here, then join the conversation:
Are you worried about the budget deficit?
Also Worth a Click
And, in the End…
On this date in 1939, the National Bowling Association was founded in Detroit.
The TNBA was the first bowling association in the U.S. for African Americans.
Give Spotify a break and check your FM in honor of National Radio Day,
—Josh Herman
Talk to us via email at contact [at] countable.us. And don't forget to keep in touch @Countable.