Causes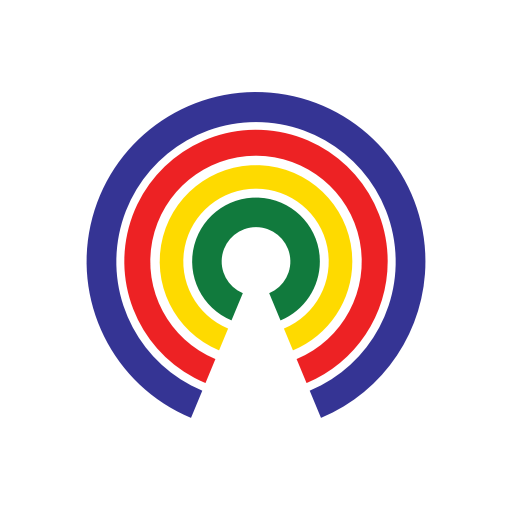 Causes
| 5.4.17
What's Next on Trumpcare? It Faces Uphill Battle in Senate
Join the 27,167 people who've taken action on Causes this week
by Causes | 5.4.17
After passing their controversial bill to revamp the nation's healthcare system on a narrow 217-213 vote, Republicans walked out of the Capitol to shouts of "Shame, shame, shame!" With Democrats and independents largely opposed to the compromise bill that grants states waivers that could impact coverage to people with pre-existing conditions, the fight over health reform is far from over.
"I feel sick," Rep. Brendan Boyle (D-PA) told Countable after voting against the bill. "For the first time in U.S. history the House of Representatives voted to take away health insurance from over 20 million people, so this is historic."
But the bill's future is far from certain in the Senate, where more moderate Republicans have already voiced skepticism or outright opposition to the legislation. That has vulnerable House Republicans worried that their party leaders and President Donald Trump may have forced them to walk the plank without a life preserver.
"There are a lot of doomsday scenarios that one can imagine or create in the wake of a bill like this. It was a tough vote for many," Rep. Mark Sanford (R-SC) told Countable. "We'll see what the Senate does. The idea of the Senate coming up with something completely different or not taking it up at all would be, obviously, problematic for a lot of members."
Other Republicans – like Speaker Paul Ryan (R-WI) and his leadership team – are cheering the first major legislative victory for the first term president whose knowledge of the legislative process has been questioned. For Trump's allies on Capitol Hill just getting over the hurdle of the U.S. House is cause for celebration.
"This isn't a tough vote. This is a vote we promised America – this is living up to our promise to repeal and replace Obamacare," Rep. Chris Collins (R-NY) told reporters at the Capitol. "We absolutely think this is going to get through the Senate because they made and campaigned on the same promise, just like the president who was involved yesterday."
Use the "Take Action" button to contact your U.S. Senator and let them know what you think of Trumpcare.
— Matt Laslo
(Photo Credit: Glyn Lowe Photoworks via Flickr / Creative Commons)