Causes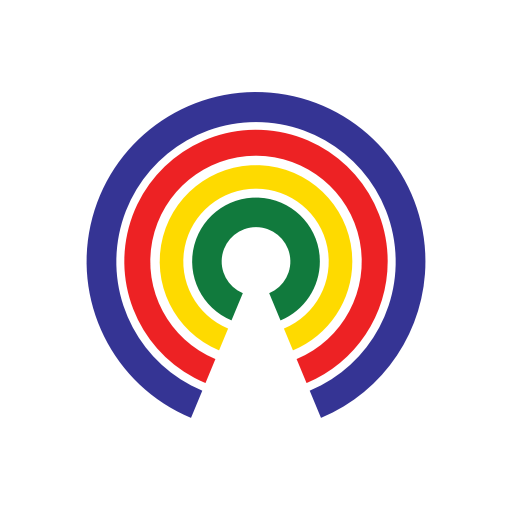 Causes
| 8.18.20
Trump to Posthumously Pardon Susan B. Anthony on Centennial of Women's Suffrage Amendment
Do you support Susan B. Anthony's posthumous pardon on the 19th Amendment's centennial?
by Causes | 8.18.20
What's the story?
President Donald Trump announced on Tuesday that he will posthumously pardon Susan B. Anthony ― a leader of the women's suffrage movement who was convicted of voting illegally as a woman in 1872 ― to commemorate the 100th anniversary of the ratification of the 19th Amendment, which extended the right to vote to women. 
Trump explained at a press conference that:
"Later today, I will be signing a full and complete pardon for Susan B. Anthony. She was never pardoned. Did you know that? She was never pardoned. What took so long? She was guilty for voting, and we're going to be signing a full and complete pardon."
Who is Susan B. Anthony?
Susan B. Anthony (1820-1906), was a social reformer and activist for a number of causes, including women's suffrage and equality, temperance, and the abolition of slavery. Anthony established the first national women's political organization in the U.S. and was the lead organizer of a petition that collected 400,000 signatures to abolish slavery, which helped with the passage and ratification of the 13th Amendment. She worked closely with Elizabeth Cady Stanton in that effort and in founding numerous other national and international organizations in the decades that followed.
Anthony and 14 other women from her area cast ballots in the 1872 presidential election, after which they were arrested by federal marshals on the charge of illegally voting. Anthony's trial in a federal circuit court was covered nationally, and resulted in her being found guilty and ordered to pay a $100 fine, to which she responded, "I shall never pay a dollar of your unjust penalty" ―  a pledge Anthony kept.
Six years after Anthony's conviction, she and Stanton worked with Congress to draft legislation that would put forward for ratification a constitutional amendment extending to women the right to vote. Introduced by then Sen. Aaron Sargent (R-CA), the bill became known as the Susan B. Anthony Amendment, and it was ultimately ratified as the Nineteenth Amendment to the U.S. Constitution over a decade after Anthony passed away. Anthony also became the first female citizen to be depicted on American coins when her portrait was added to a silver dollar coin in 1979.
What's the 19th Amendment?
It took several decades after Anthony, Stanton, and Sargent first introduced the Susan B. Anthony Amendment for it to be approved by the necessary two-thirds majority in Congress and ratified by three fourths of the states. 
The first notable vote on the amendment came in 1886 when it failed 16-34 in the Senate. The next vote didn't occur until January 1918, when it passed the House 274-136.
The ratification of the 19th Amendment occurred after five votes in the House and Senate narrowly failed in 1918. After an extensive debate, the amendment got its vote in the Senate in October 1918 only to fall just short of the two-thirds majority on a 53-31 vote that was opposed by Southern Democrats. The Senate tried again and failed to advance the amendment again in February 1919 on a 55-29 vote, so the House passed a new version of the amendment 304-89 in May 1919, which the Senate approved 56-25 on June 4, 1919.
Following Congress's approval of the amendment, it went to the states for ratification. A trio of Midwestern states ― Illinois, Michigan, and Wisconsin ― were the first states to adopt the amendment, doing so on June 10, 1919. Then on August 18, 1920, Tennessee became the 36th state to approve the amendment, which satisfied the constitutional threshold of ratification by three-fourths of the states. 
The text of the 19th Amendment reads:
"The right of citizens of the United States to vote shall not be denied or abridged by the United States or by any state on account of sex. Congress shall have power to enforce this article by appropriate legislation."
— Eric Revell
(Photo Credit: Francis Benjamin Johnston / Public Domain)