Causes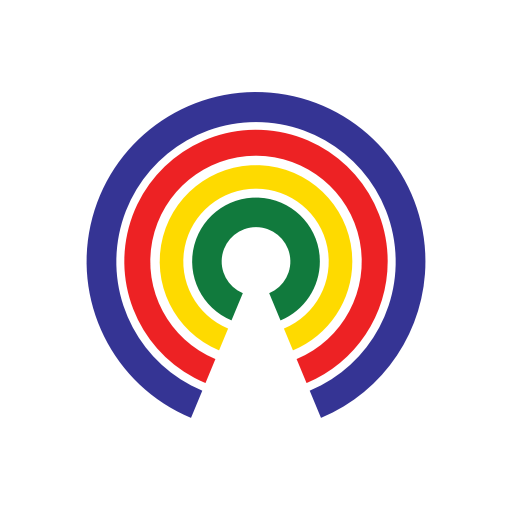 Causes
| 8.17.20
Pelosi to Recall House From Recess for Vote to Provide More Postal Service Funding
Should the House pass a bill to provide additional funding to the USPS?
by Causes | 8.17.20
What's the story?
House Speaker Nancy Pelosi (D-CA) announced Sunday that she is recalling the House of Representatives from its August recess so that lawmakers can vote on a yet to be introduced bill to provide additional operational funding for the U.S. Postal Service (USPS) ahead of the election.
Pelosi accused the Trump administration of trying to "sabotage the election" by making "sweeping new operational changes that degrade postal service, delay the mail, and - according to the Postal Service itself - threaten to deny the ability of eligible Americans to cast their votes through the mail in the upcoming elections in a timely fashion." Pelosi added:
"The Postal Service is a pillar of our democracy, enshrined in the Constitution and essential for providing critical services: delivering prescriptions, Social Security benefits, paychecks, tax returns and absentee ballots to millions of Americans, including in our most remote communities."
What's going on at the Post Office?
"The U.S. Postal Service is well prepared and has ample capacity to deliver America's election mail for the upcoming general election in November. On any given day, the Postal Service delivers more than 425 million pieces of mail, and our best estimates are that election mail will account for less than 2% of all mail volume from mid-September until Election Day. Given our available processing capacity, we can easily handle the anticipated increase in election mail due to the COVID-19 pandemic, without impact to on-time performance."
"Contrary to media accounts and other accusations, there have been no edicts to delay the mail or eliminate overtime. Rather, we are ensuring that our operations run on time and on schedule, which will avoid unnecessary overtime and transportation costs. We are making these changes methodically and in ways designed to ensure the timely and cost-effective delivery of America's mail ― including election mail."
— Eric Revell
(Photo Credit: iStock.com / hedidwhat)