Causes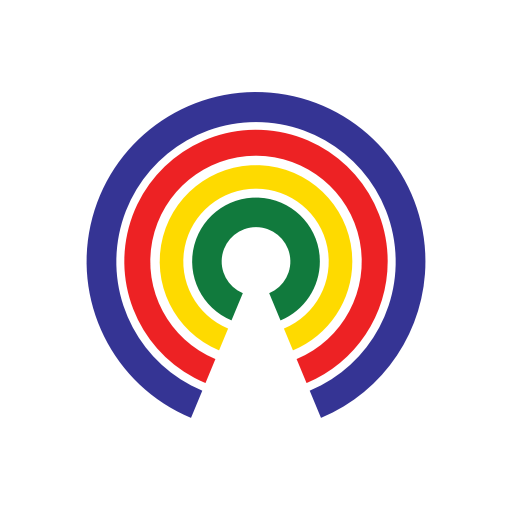 Causes
| 8.17.20
The DC: 🏛 White House & Problem Solvers Caucus meet for COVID relief bill, and... Do you support banning magazines with 10+ rounds?
Join the 51,055 people who've taken action on Causes this week
by Causes | 8.17.20
Welcome
Welcome to Monday, August 17th, pots and pans...
The White House met with members of the congressional "Problem Solvers Caucus" in bid to restart negotiations for a 'Phase 4' coronavirus relief bill.
White House Chief of Staff Mark Mark Meadows met on Friday with members of the bipartisan "Problem Solvers Caucus" in an effort to provide momentum for stalled coronavirus relief legislation.
NBC News reported that participants included Reps. Anthony Gonzalez (R-OH), Josh Gottheimer (D-NJ), Jimmy Panetta (D-CA), Dean Phillips (D-MN), Tom Reed (R-NY), Abigail Spanberger (D-VA), and Pete Stauber (R-MN).
Further meetings between the Problem Solvers Caucus and the White House may occur while lawmakers are on recess.
The Senate adjourned last Thursday following a four day work week that featured no votes. The House - last in session on July 31st - is also on its summer recess.
While lawmakers in both chambers may be recalled for votes if a deal on coronavirus relief is reached, given the political focus on the Democratic and Republican conventions in the next two weeks, it's unlikely negotiations will make progress in the near term.
Do you want Congress to reach a compromise on a new coronavirus relief bill?
For a politics-free guide to how to protect you and your loved ones from corona, click on over to our Coronavirus Info Center.
On the Radar
U.S. Brokers Historic Peace Deal Between Israel and UAE
President Donald Trump tweeted a joint statement from the U.S., Israel, and the United Arab Emirates announcing that a historic peace agreement has been reached between Israel and the UAE.
The statement said this "historic diplomatic breakthrough will advance peace in the Middle East region" and that:
"Opening direct ties between two of the Middle East's most dynamic societies and advanced economies will transform the region by spurring economic growth, enhancing technological innovation, and forging closer people-to-people relations."
Under the deal, Israel and the UAE will fully normalize their diplomatic relations, which were non-existent previously, in exchange for Israel not declaring its sovereignty over areas where Israeli settlements have been built on lands sought by the Palestinians. 
Israel and the UAE will also enter into numerous bilateral agreements related to travel, investment, technology, and other areas, in addition to increasing their security cooperation.
How do you feel about the peace agreement between Israel and the UAE?
Under the Radar
California Ban on Magazines Holding 10 or More Bullets Struck Down
The state of California's ban on firearm magazines with 10 or more rounds was struck down as a violation of the Second Amendment in a ruling issued on Friday by a three judge panel of the Ninth Circuit Court of Appeals. 
The decision upheld the ruling of a district court, and found that California's ban on "large capacity magazines" (LCMs) holding 10 or more bullets "strikes at the core of the Second Amendment—the right to armed self-defense." California law has banned the sale of LCMs since 2000.
The state may appeal the decision to either an en banc 11 judge panel of the Ninth Circuit Court of Appeals or to the U.S. Supreme Court. California Attorney General Xavier Becerra (D) hasn't indicated which course of action his office will pursue, and his office issued a statement that, "The Attorney General remains committed to using every tool possible to defend California's gun safety laws and keep our communities safe."
Do you agree with the 9th Circuit striking down California's ban on magazines holding 10 or more rounds?
Also Worth a Click
And, in the End…
The mail is in the news a lot lately. And so it was in 1859, when a hot air balloon was used to carry mail for the first time. John Wise took off in Lafayette, IN, and headed towards New York City with 100 letters.
He had to land after 27 miles. But it's still Balloon Airmail Day.
Consider writing and sending a letter today as you also honor National #2 Pencil Day,
—Josh Herman
Talk to us via email at contact [at] countable.us. And don't forget to keep in touch @Countable.