Causes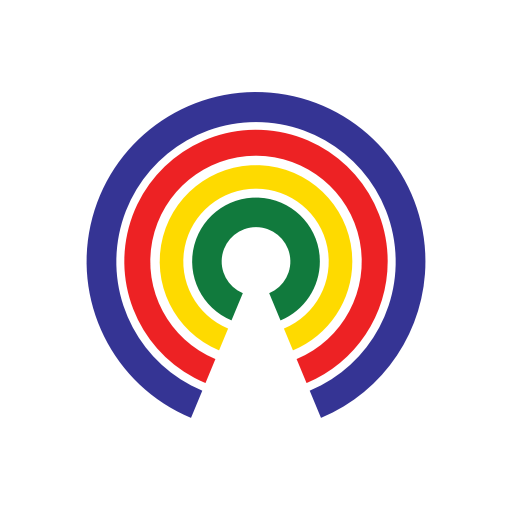 Causes
| 8.14.20
Senate Adjourns, Joins House on Recess Without a Deal on Coronavirus Relief - Tell Congress How You Feel
Should both chambers of Congress be in session until they reach a compromise?
by Causes | 8.14.20
What's the story?
The Senate adjourned Thursday afternoon following a four day work week that featured no votes and joined the House, which was last in session on July 31st, on summer recess.
Congress was unable to reach bipartisan agreements on either a "phase four" coronavirus relief package or police reform before adjourning.
While lawmakers in both chambers may be recalled for votes in August with at least 24 hours of notice if a deal on coronavirus relief is reached, given the political focus on the Democratic and Republican conventions in the next two weeks it's unlikely negotiations will make progress in the near term.
Barring an agreement on coronavirus relief, Congress isn't expected to return until next month after Labor Day. The Senate's next scheduled day in session is Tuesday, September 8th, while the House is expected to next convene for votes on Monday, September 14th.
The month of September is the last month of fiscal year 2020, and Congress faces a deadline of September 30th to pass legislation funding the government for FY2021. It's unclear whether Congress will resort to using a continuing resolution to extend government funding over the short-term past Election Day, or if it will enact full year appropriations through an omnibus bill or several "minibus" bills.
The need to pass government funding legislation could provide momentum for negotiations over coronavirus relief in a standalone package or as part of a broader spending bill; or the need to get government funding approved could result in a coronavirus relief bill being put on the backburner until Congress reconvenes for its lame duck session after Election Day.
— Eric Revell
(Photo Credit: iStock.com / Greg Meland)