Causes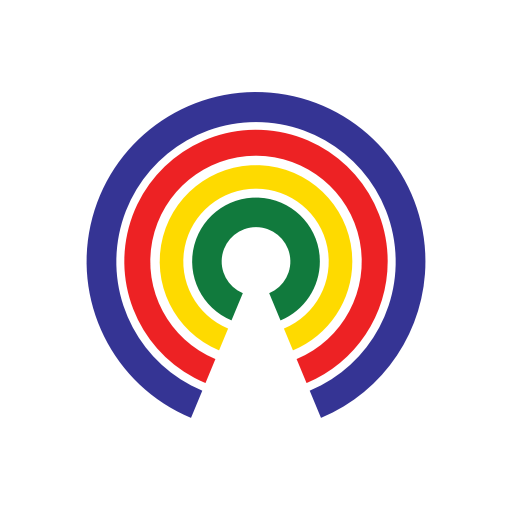 Causes
| 8.13.20
Weekly Initial Unemployment Claims Fall Below 1 Million for First Time Since March
Does Congress need to do more to provide more enhanced unemployment benefits?
by Causes | 8.13.20
What's the story?
New weekly unemployment insurance claims fell below 1 million during the week ending August 8th for the first time since coronavirus pandemic-induced economic lockdowns began in March, the Bureau of Labor Statistics (BLS) reported on Thursday.
Last week's initial unemployment claims totaled 963,000, a decrease of 228,000 from the prior week which beat a Wall Street forecast of more than 1.1 million claims. The latest data decreases the 4-week moving average for initial unemployment claims by 86,250 to 1,252,750.
The BLS report comes after last week's jobs report showed the U.S. economy added about 1.8 million jobs in July, bringing the three month running tally of job gains to 9.3 million, which is about 42% of those that were lost due to the pandemic. 
Lawmakers remain at an impasse over coronavirus relief, including an extension of the $600 federal enhancement of unemployment benefits, known Federal Pandemic Unemployment Compensation (FPUC), which expired on July 31st.
President Donald Trump on August 8th took an executive action that, barring any legal action, should result in a scaled down resumption of the enhanced federal unemployment benefits in the next few weeks.
The presidential memorandum Trump signed will allow funding from the Stafford Act's Disaster Relief Fund to extend the enhancement of unemployment benefits of up to $400 per week ($300 of it federal funding) to people receiving at least $100 of state unemployment benefits, pandemic unemployment benefits, short-time compensation, or other designated programs.
Up to $44 billion from the Disaster Relief Fund would go to supplementing state unemployment benefits, with funds disbursed at the statutorily mandated 75% federal cost share (meaning states need to contribute 25% to receive the federal funds).
It would continue to pay lost wages assistance for eligible claimants until the Disaster Relief Fund reaches $25 billion, or until weeks of unemployment ending not later than December 6, 2020. At least $25 billion of total Disaster Relief Fund balances would be set aside to support ongoing disaster response & recovery efforts, and potential 2020 major disaster costs.
— Eric Revell
(Photo Credit: iStock.com / courtneyk)