Causes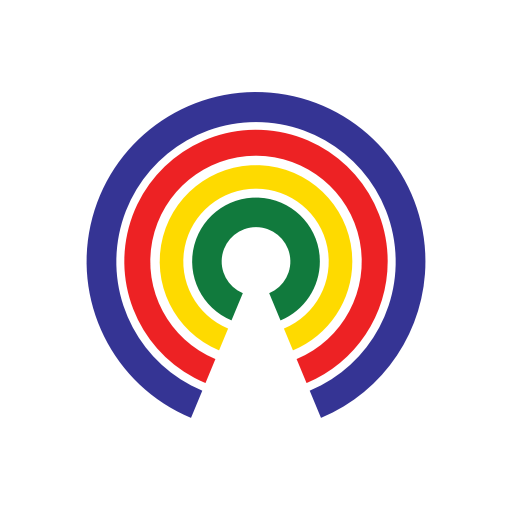 Causes
| 8.13.20
U.S. Brokers Historic Peace Deal Between Israel and the United Arab Emirates
How do you feel about the peace agreement between Israel and the UAE?
by Causes | 8.13.20
What's the story?
"Opening direct ties between two of the Middle East's most dynamic societies and advanced economies will transform the region by spurring economic growth, enhancing technological innovation, and forging closer people-to-people relations."
Under the deal, Israel and the UAE will fully normalize their diplomatic relations, which were non-existent previously, in exchange for Israel not declaring its sovereignty over areas where Israeli settlements have been built on lands sought by the Palestinians. 
Israel and the UAE will also enter into numerous bilateral agreements related to travel, investment, technology, and other areas, in addition to increasing their security cooperation.
Trump said at a White House event that the deal will be known as the "Abraham Accord" after the person who Christians, Jews, and Muslims regard as a father of their faith because he symbolizes the potential for unity and peace among those faiths and the region.
The joint statement by the three nations concludes, "Prime Minister Netanyahu and Crown Prince Sheikh Mohammed bin Zyed Al Nahyan express their deep appreciation to President Trump for his dedication to peace in the region and to the pragmatic and unique approach he has taken to achieve it."
What does the peace deal mean for the Middle East?
The Israel-UAE peace deal makes the UAE the only Arab state on the Persian Gulf to have full diplomatic relations with Israel, and only the fourth Muslim majority nation in the Middle East to do so, joining Turkey, Egypt, and Jordan.
The Abraham Accord between Israel and the UAE is the third major peace deal between Israel and one of its Arab neighbors in the Middle East, each of which the U.S. played a role in brokering.
Egypt became the first Arab state to recognize Israel when they reached the Egypt-Israel Peace Treaty, which was witnessed by President Jimmy Carter and signed by Egyptian President Anwar Sadat and Israeli Prime Minister Menachem Begin in 1979 after the Camp David Accords were agreed to the prior year by the three leaders.
Jordan became the second Arab state to enter into a peace deal with Israel with the signing of the Washington Declaration. The treaty was facilitated by President Bill Clinton and signed by Israeli Prime Minister Yitzhak Rabin and King Hussein of Jordan in 1994. 
The Abraham Accord between Israel and the UAE could provide momentum for further peace agreements between Israel and other nations in the region that may eventually bring an end to the Arab Israeli conflict. It could also bring broader stability to the region, as Israel and the UAE are both close U.S. allies, and all share an interest in countering Iran's nuclear ambitions.
— Eric Revell
(Photo Credit: Trump-Netanyahu: White House - Leslie Emory / Creative Commons | Trump-Mohammed Bin Zayed: White House - Shealah Craighead / Public Domain)