Causes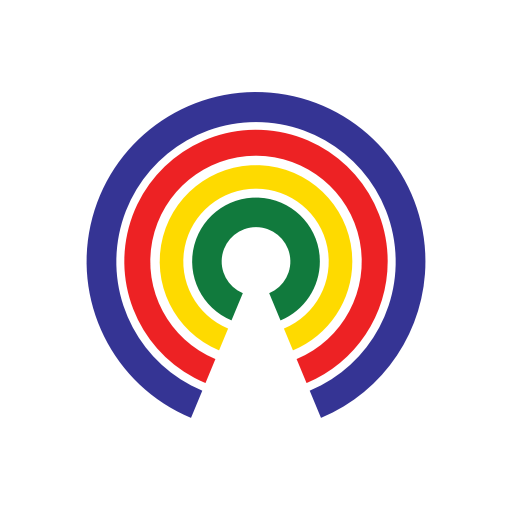 Causes
| 8.12.20
Should Federal Education Funds Follow a Student to the School of Their Family's Choice?
Should federal education funds follow a student to the school of their family's choice?
by Causes | 8.12.20
What's the story?
"If schools do not reopen, the funding should go to parents to send their child to the public, private, charter, religious or home school of their choice, the key word being choice. If the school is closed, the money should follow the student so the parents and families are in control of their own decisions. So, we would like the money to go to the parents of the student. This way they can make the decision that's best for them."
Trump's comments come amid an ongoing standoff between Democrats and Republicans over coronavirus relief, with education funding among the issues where the two parties are deeply divided, and the nationwide process of deciding how or whether to have in person learning for K-12 schools or higher education. The White House and congressional Republicans are calling for $105 billion in relief funding for schools while Democrats' bill that passed the House had $90 billion in funding.
The proposal that the money follow the student is likely to encounter opposition from Democrats, as school choice is a divisive issue within the party with Democrats increasingly opposing such policies to show their support for public sector teachers unions and traditional public schools.
Legislation similar to Trump's proposal has been introduced in Congress. Sen. Rand Paul (R-KY) recently introduced the SCHOOL Act, which would allow federal funds sent to schools to follow a child, whether learning in person or remotely, to the public school, private school, or homeschool of the family's choice. 
Under Paul's bill, those funds could be used for curriculum materials, technological educational materials, tutoring, extracurricular activities, private school tuition, and support for special education. Funding would be allocated to children at the same rate regardless of where they're enrolled, and participants could still access federally funded school food programs.
— Eric Revell
(Photo Credit: iStock.com / FatCamera)