Causes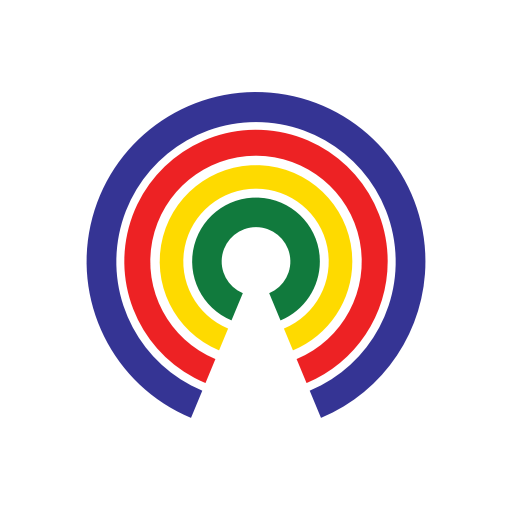 Causes
| 8.11.20
Biden Chooses Kamala Harris as Running Mate
How do you feel about Biden choosing Kamala Harris as his running mate?
by Causes | 8.11.20
What's the story?
Presumptive Democratic presidential nominee Joe Biden announced Tuesday that he has selected Senator Kamala Harris (D-CA) as his running mate. Harris is the first Black woman on the presidential ticket of either major political party, and is the third woman to be the vice presidential nominee on a major party ticket. The pair will make their first public remarks at an event on Wednesday.
Former Vice President Biden tweeted the following statement about Harris: 
"I have the great honor to announce that I've picked @KamalaHarris ― a fearless fighter for the little guy, and one of the country's finest public servants ― as my running mate. Back when Kamala was Attorney General, she worked closely with Beau. I watched as they took on the big banks, lifted up working people, and protected women and kids from abuse. I was proud then, and I'm proud now to have her as my partner in this campaign."
"@JoeBiden can unify the American people because he's spent his life fighting for us. And as president, he'll build an America that lives up to our ideals. I'm honored to join him as our party's nominee for Vice President, and do what it takes to make him our Commander-in-Chief."
Who is Kamala Harris?
Harris, who will be 56 on Election Day, is a native of Oakland, California, and is the daughter of immigrants from India and Jamaica. She earned her bachelors degree from Howard University and her law degree from the University of California, Hastings. Harris is married to attorney Douglas Emhoff and is the step-mother to two children.
She has served as the junior U.S. senator from California since 2017 after a long career as a prosecutor. She served as the District Attorney of San Francisco from 2004 to 2011, and as Attorney General of California from 2011-2017, gaining a reputation for tough on crime policies.
Harris ran for the Democratic presidential nomination in this cycle and competed against Biden in that process. Harris said in April 2019 that she believes the women who accused Joe Biden of inappropriate touching. During a debate in late June 2019, Harris and Biden were involved in a tense exchange in which she attacked him for working with segregationist senators and supporting busing in education. Harris said: 
"I do not believe that you are a racist. I agree with you when you commit yourself to the importance of finding common ground. I also believe… It's personal. It was actually hurtful to hear you talk about the reputations of two United States senators who built their reputations and career on the segregation of race in this country. It was not only that but you also worked with them to oppose busing. There was a little girl in California who was part of the second class to integrate her public schools. She was bused to school every day. That little girl was me."
Biden pushed back on Harris's assertion and later contended that "our positions aren't any different" on the issue of busing. Harris suspended her presidential campaign two months before the Iowa caucus on December 3, 2019, with her campaign running out of funding.
In the Senate, Harris is a member of the budget, homeland security, intelligence, and judiciary committees. She has sponsored legislation in the current Congress to fund affordable housing, increase rental assistance, and block ICE from arresting unauthorized immigrants who come forward to care for unaccompanied children among numerous other bills.
No legislation sponsored by Harris has become law during her tenure in the Senate, although she was the lead sponsor of the Justice for Victims of Lynching Act with Sens. Cory Booker (D-NJ) & Tim Scott (R-SC) which passed the chamber in the 115th Congress and the current 116th Congress before stalling in the House.
As a member of the Judiciary Committee, Harris has been a vocal opponent of President Donald Trump's judicial nominations. On other issues, Harris has rarely broken ranks with the position of most Senate Democrats, and you can see her recent votes in the Senate here.
As the Democratic vice presidential nominee, Harris will face off in a debate against Vice President Mike Pence that's scheduled for October 7, 2020, at the University of Utah.
— Eric Revell
(Photo Credit: Gage Skidmore via Flickr / Creative Commons)