Causes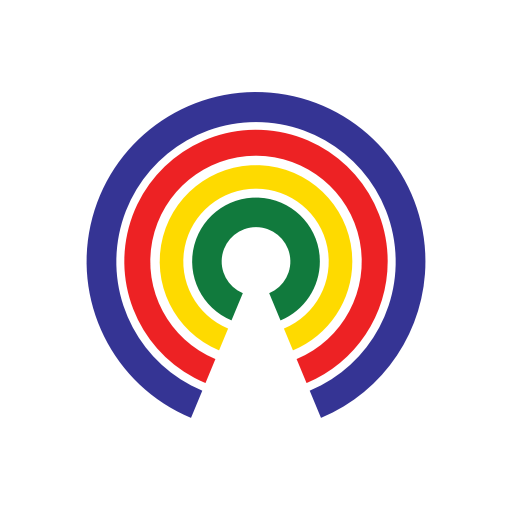 Causes
| 8.27.20
5 Things the Data Says About COVID-19 and the Economy
How do you feel about the state of the economy amid the pandemic?
by Causes | 8.27.20
This content leverages data from USAFacts, a non-profit that visualizes governmental data. You can learn more on its website, Facebook, and Twitter.
---
What's the story?
One in 172 Americans tested positive for COVID-19 in July as the pandemic's U.S. epicenter shifted to the Sun Belt.
Children make up less than 9% of all known COVID-19 cases.
The largest urban areas have disproportionately more cases and more job losses.
Income has increased during the pandemic because of government transfers and relief payments.
Unemployment claims are declining but roughly 11% of the workforce is receiving benefits.
— Eric Revell
(Photo Credit: iStock.com / nikom1234)