Causes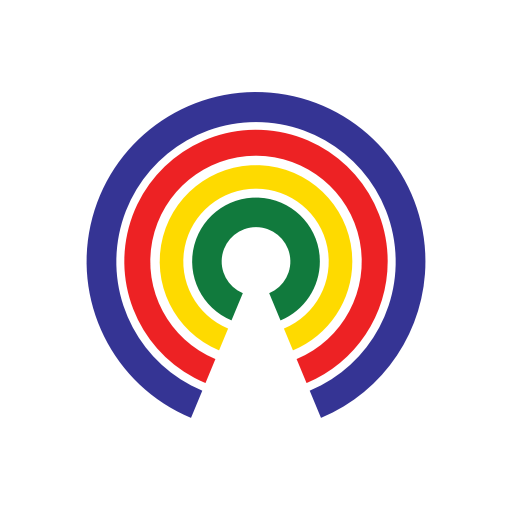 Causes
| 8.10.20
China Sanctions U.S. Lawmakers Over Their Support for Democracy in Hong Kong
Do you support democracy in Hong Kong?
by Causes | 8.10.20
What's the story?
The Chinese Communist Party on Monday announced that it is imposing sanctions on 11 American citizens, including six members of Congress and the leaders of several non-profit and human rights groups, for their criticism of China's infringement on Hong Kong's autonomy. Several of the sanctioned Americans were previously sanctioned by China for their criticism of the CCP's treatment of Uyghur Muslim minorities in Xinjiang.
The unspecified sanctions are in retaliation for U.S. sanctions imposed on Friday against 11 officials from China and Hong Kong who were implementing the CCP's new national security law in Hong Kong. 
The CCP's new national security law ― which criminalizes advocacy for democracy in Hong Kong in addition to other acts of "sedition" or "subversion" punishable by life in prison ― has been criticized as ending the "one country, two systems" agreement that was intended to assure Hong Kong retained its democratic government through 2047.
With the national security law enacted last month, the CCP has begun putting it to use. Independent media tycoon Jimmy Lai, a pro-democracy advocate, was arrested for "collusion with foreign forces" on Monday, while other pro-democracy activists have been arrested as well.
Sanctions List
Sen. Tom Cotton (R-AR)
Sen. Ted Cruz (R-TX)
Sen. Josh Hawley (R-MO)
Sen. Marco Rubio (R-FL)
Sen. Pat Toomey (R-PA)
Rep. Chris Smith (R-NJ)
National Endowment for Democracy President Carl Gershman
National Democratic Institute President Derek Mitchell
International Republican Institute President Daniel Twining
Human Rights Watch Executive Director Kenneth Roth
Freedom House President Michael Abramowitz
What They're Saying
Sen. Tom Cotton (R-AR) offered the following statement after he was sanctioned by China:
"The Chinese Communist Party imposed these impotent sanctions against me because I defend the real victims of Chinese Communism: the millions of Americans harmed by the Wuhan coronavirus, the workers whose factories shut down and moved offshore to China, the businesses and inventors whose property has been stolen, the Chinese Christians and missionaries whose churches have been razed by bulldozers, the Uighurs and other minorities languishing in concentration camps, the Hong Kong students fighting desperately for their democracy, and the Chinese people trapped in a high-tech communist tyranny. Chinese Communism is the most dangerous threat to freedom in the world, and I will never back down from fighting it. If China thinks my opposition to its communist tyranny to date warrants these sanctions, I have two words for them: just wait."
Chinese Foreign Ministry Spokesman Zhao Lijian explained on Monday why the sanctions were imposed:
"In response to the U.S.'s wrong behaviors, China has decided to impose sanctions on those individuals who behaved badly on Hong Kong-related issues."
— Eric Revell
(Photo Credit: Cruz: Gage Skidmore via Flickr / Creative Commons | Cotton: Michael Vadon via Wikimedia / Creative Commons | Rubio: Gage Skidmore via Flickr / Creative Commons)