Causes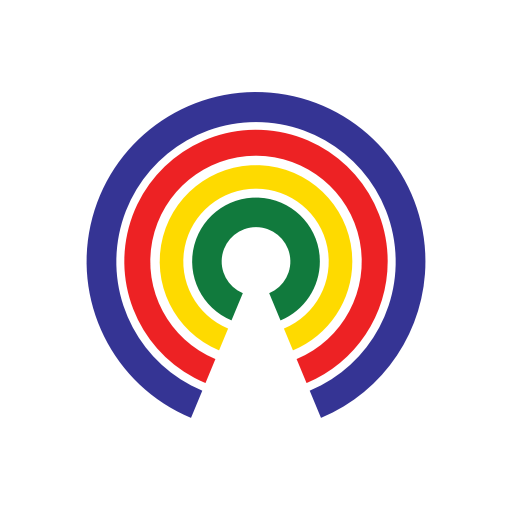 Causes
| 6.20.18
Tell Your Reps: What Do You Think of "Tender Age" Shelters?
Join the 34,692 people who've taken action on Causes this week
by Causes | 6.20.18
What's the story?
As part of its "zero tolerance" policy, the Trump administration has been sending infants and young children separated from their parents at the U.S. border to three Texas "tender age" shelters.
While President Donald Trump earlier today signed an executive order to keep immigrant families together at the southern border, many children remain in the Texas facilities.
What's inside the shelters?
Children as young as toddlers are being detained, including some who haven't yet learned to talk.
According to the AP, which broke the story, doctors and lawyers who visited the shelters said the facilities were "fine, clean and safe, but the children – who have no idea where their parents are - were hysterical, crying and acting out."
Steven Wagner, an official with the Department of Health and Human Services, told the AP that the HHS defines "tender age" children as any minor under 13. Wagner defended the shelters as being "well-staffed" by "trained clinicians."
 "They're not government facilities per se, and they have very well-trained clinicians, and those facilities meet state licensing standards for child welfare agencies, and they're staffed by people who know how to deal with the needs—particularly of the younger children."
The government plans to open a fourth shelter in Houston—a move the city's mayor, Sylvester Turner, opposes.
What do you think?
Do you support "tender age" shelters? Should the government build more than four? Do the shelters need be addressed in Congress' immigration legislation? Hit Take Action and tell your reps, then share your thoughts below.
—Josh Herman
Related Reading
(Photo Credit: Foxnews.com)