Causes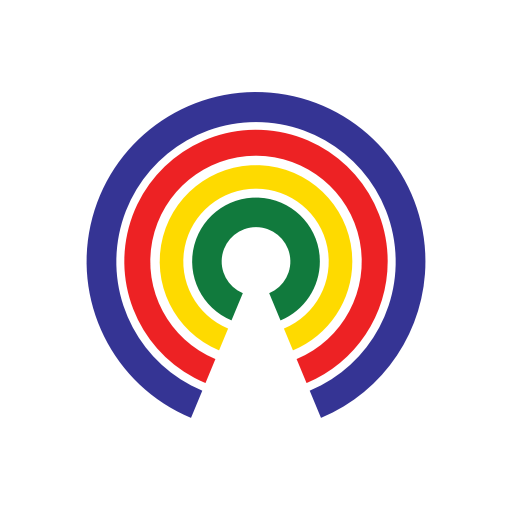 Causes
| 6.20.18
Trump Repeals Obama Policy Protecting Oceans
Join the 34,736 people who've taken action on Causes this week
by Causes | 6.20.18
What's the story?
President Donald Trump issued an executive order late Tuesday, rescinding an Obama-era policy meant to protect the Great Lakes and oceans bordering the U.S.
"From sea to shining sea, Americans benefit from the ocean's bounty—from the industries it supports and the jobs it creates," Trump writes in his new order.
"The executive order reverses the misguided course of the 2010 National Ocean Policy," the president added in a statement. "This renewed broad vision will hopefully encourage productive partnerships, recognizing a wide variety of ocean uses, all leading to increased economic, environmental and energy security for America through job creation, economic activity, and energy development."
The Wildlife Conservation Society criticized the move, tweeting:
What does Trump's EO do?
Trump's order stresses economic and safety concerns on our nation's waterways. According to White House, the president's executive order will:
Promote interaction among stakeholders in ocean, coastal, and Great Lakes waters.
Encourage more drilling and other industrial uses of the oceans and Great Lakes.
Promote "expanded access by States, businesses, and the public to Federal data and information."
"Remove unnecessary Federal bureaucracy, provide regulatory certainty, and increase public access to Federal data and information."
What was Obama's policy?
President Obama's executive action was meant to ensure U.S. waters are sustainable, protected, and resilient to climate change.
Top items on a list of 10 policies included:
"Protect, maintain, and restore the health and biological diversity." 
Boost "conservation and sustainable uses" of resources.
Use "the best available science and knowledge to inform" management decisions and "understand, respond, and adapt to a changing global environment." 
What do you think?
Do you support Trump's national ocean policy? Should U.S. policy be about ensuring waters are sustainable, or economically viable? Is there a way to do both? Hit Take Action and tell your reps, then share your thoughts below.
—Josh Herman
(Photo Credit: USO / iStock)